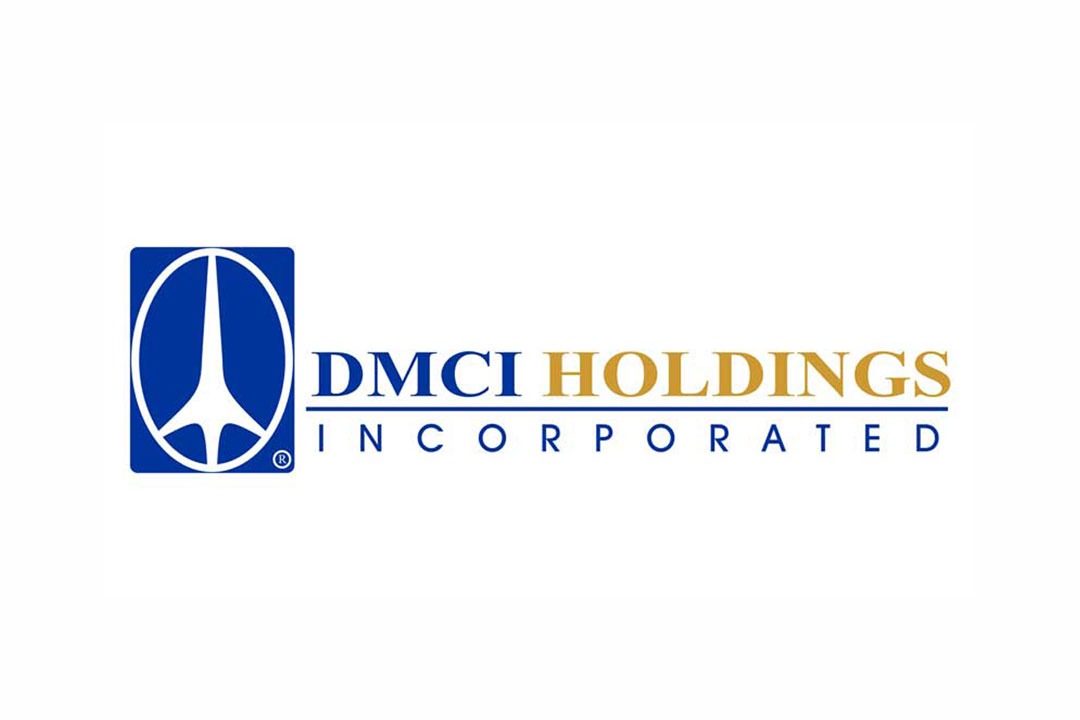 DMCI Holdings, Inc. is considering transferring its mining unit DMCI Mining Corp. to another subsidiary Semirara Mining and Power Corp., its top official said on Tuesday.
"We are currently studying whether it will be of great value for two sets of stockholders, whether we can transfer DMCI Mining to Semirara to create value for both stockholders," Chairman and President Isidro A. Consunji told stockholders during their annual meeting.
He also said that the company has several properties in Palawan and Zambales that are awaiting mining permits and potential mineral production sharing agreements (MPSA).
"We have several properties in Palawan that are waiting for permits that will lead to MPSA. [There's also] two in Zambales," he added.
In 2021, the company reported that net income surged by 214% to P18.4 billion. Core net income likewise jumped by 164% to P17.4 billion.
Revenues also increased by 60% to P108.3 billion, mainly driven by growth in the mining segment and real estate sales.
"While the risk of the pandemic remains, we regained some lost ground. In the middle of a global health crisis, our people set new records for productivity and sales," Mr. Consunji said.
"If the current favorable market conditions last up to the end of the year, it's a very high likelihood that additional dividends will be [issued] in the latter part of the year," he added.
At the stock exchange on Tuesday, DMCI shares ended higher by two centavos or 0.24% to close at P8.30 apiece. — Luisa Maria Jacinta C. Jocson