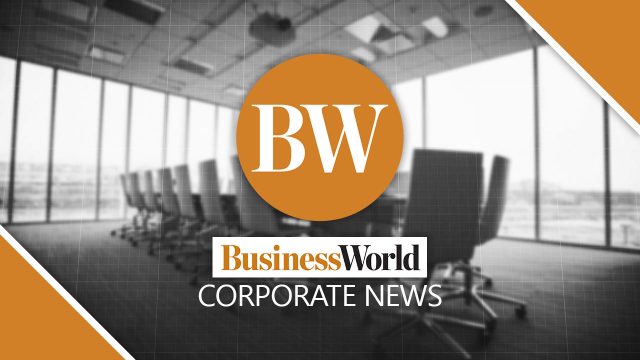 THE DEPARTMENT of Trade and Industry (DTI) is seeking more investments and partnerships from the United States involving hyperscale data centers and minerals. 
In a statement on Wednesday, the DTI said Trade Secretary Ramon M. Lopez met with US Department of Commerce Secretary Gina Raimondo in Washington, DC on April 19 to discuss potential investments and partnerships between the two countries.
Mr. Lopez said during the meeting that the US should consider the Philippines as a partner in the supply of critical minerals.
"The Philippines has vast resources of green metals such as nickel and cobalt, which are key inputs for battery manufacturing. The country is also abundant in copper, which is likewise an important input for the production and manufacture of technology products," Mr. Lopez said.
He said that US companies can benefit from a partnership with the Philippines to develop the midstream value chain, adding there can be agreements for defense and commercial applications.
"The US can consider the Philippines as a viable and reliable partner for critical minerals for defense and commercial applications. Further, the Philippines also has a strong regime for strategic trade management, intellectual property protection, and labor and environmental protection, which, apart from strong competencies in electronics, could be leveraged to support electric vehicle and battery manufacturing," Mr. Lopez added. 
The Trade chief noted that more American hyperscale data center developers are expanding in and moving to the Philippines.
"The growth in data centers will also lead to more renewable energy (RE) demand since RE is the required source of energy for these facilities. The government reforms put in place by the Duterte administration will support building stronger trade and investment ties with the US," Mr. Lopez said.
In a separate statement, the DTI said it met with executives from ENDECGROUP, Inc. and Black and Veatch (B&V) on April 18 to pursue investors seeking to build hyperscale data centers with the corresponding RE generation projects to provide for the centers' power needs.
"Building more data centers supports our strategy to build the country's digital infrastructure needed for the hyperscalers in this age of growing e-commerce and internet and social media use," Mr. Lopez said.
"The setting-up of RE projects would also benefit from the recent policy move to allow greater foreign equity participation in RE projects. DTI-Board of Investments team has also been pushing for more green metals processing activities or the further processing of nickel, copper and cobalt as new efficient minerals for batteries and battery energy storage for clean energy systems," he added.
The US was the Philippines' third-largest trading partner, top export market, and fifth largest import supplier in 2021. The country's total bilateral trade with the US amounted to $19.6 billion, with the Philippines enjoying a modest trade surplus.
The country was also the Philippines' fifth-largest investor in the same year, with approved investments totalling $77.64 million. — R.M.D. Ochave