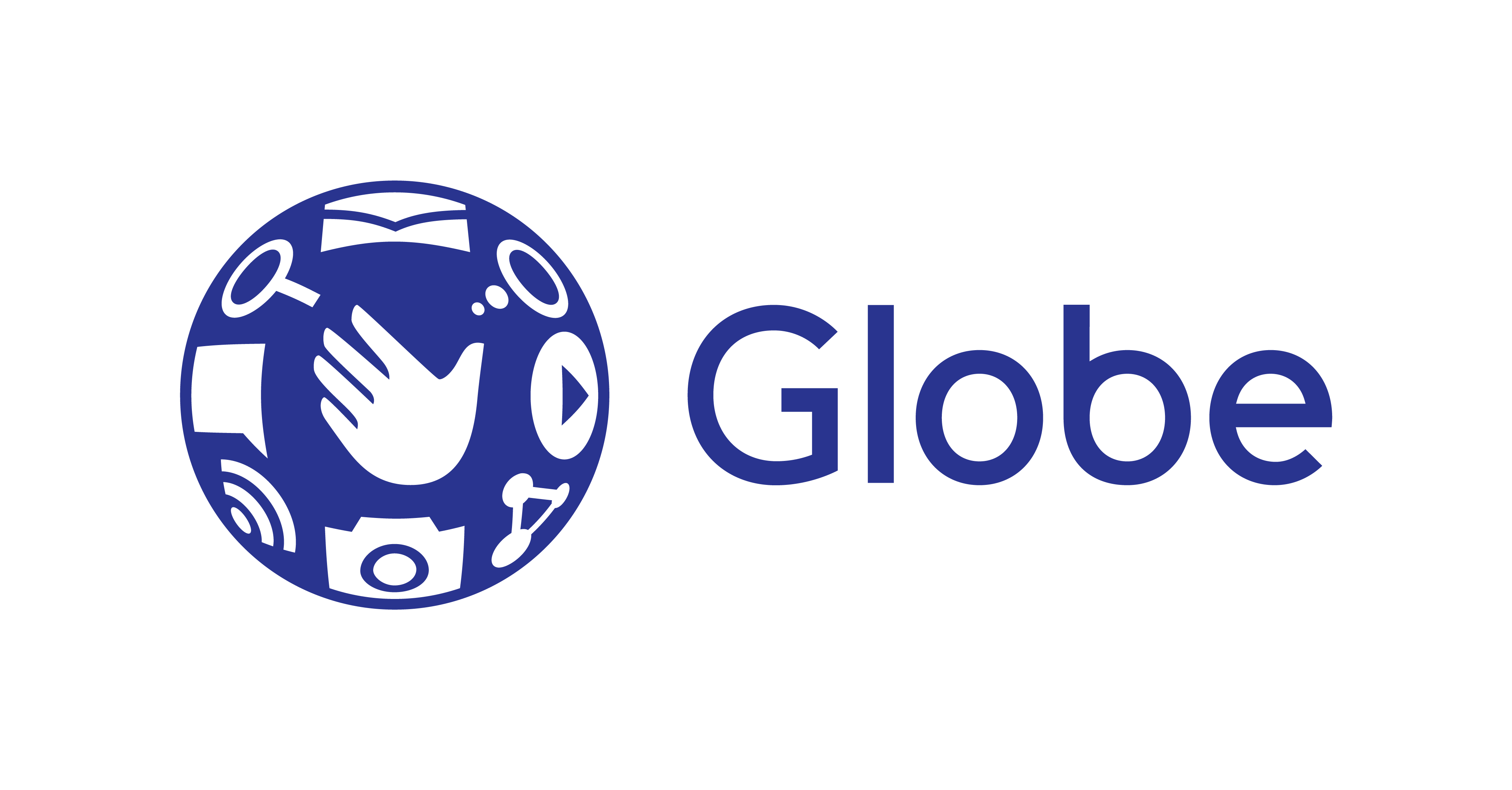 GLOBE Telecom, Inc. on Thursday said its wholly owned Asticom Technology, Inc., a shared services company, had reached P2 billion in revenues as of the fourth quarter of 2021, as it seeks to expand its scope of services and capture a bigger market in the country.
This was after "six years of operations," Globe said in an e-mailed statement.
The company now "manages about 4,500 people," from five employees in 2015, and "serves more than 120 clients from all over the country," it added.
Asticom has formed four subsidiaries: Asti Business Services, Inc. (ABSI), Fiber Infrastructure and Network Services, Inc. (FINSI), BRAD Warehouse and Logistics Services, and HCX Technology Partners, Inc.
Created last year, ABSI serves as Asticom's business process solutions arm.
"It is engaged in providing technology, software, and system solutions as well as development, integration, project management, and implementation services to various industries within the local and global markets," Globe said.
FINSI, which was also created in 2021, offers end-to-end services and industry-specific solutions to telecommunications, tower, infrastructure, and technology, including construction, building, installation, and maintenance services.
"It aspires to be the  leading-edge local solutions provider for the telecommunications and technology industries," Globe noted.
BRAD is an end-to-end supply chain technology solutions provider. Its services are "tailor-fit for different industries including e-commerce, food and beverage, health and wellness, and telecommunications," Globe said.
At the same time, Asticom acquired HCX, a provider of human resources, customer relationship management, and digital solutions, from Ayala Corp. under ABSI.
"Asticom aims to capture a bigger market within the country and expand to the rest of Southeast Asia in the coming years," Globe said.
The company also aims "to support the advancement of small and medium-sized enterprises through tech-enabled solutions," it added.
Globe Telecom shares closed 1.24% higher at P3,260 apiece on Thursday. — Arjay L. Balinbin