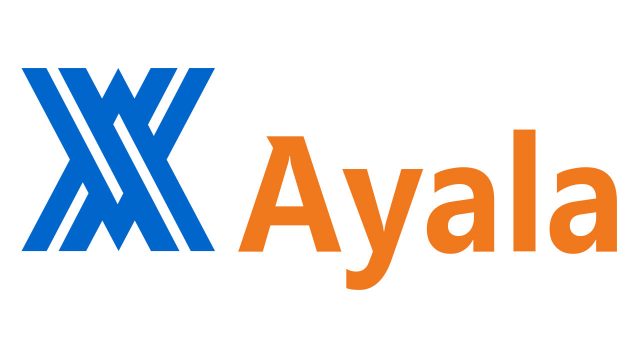 AYALA Corp. has pledged to work towards achieving net zero carbon emissions by 2050, according to the firm's top official.
"Today, we are announcing our commitment to achieve net zero greenhouse gas emissions by 2050. We are aligning ourselves with the global movement for climate action as our way to help secure our country's future from the threats brought by climate change," Ayala President and Chief Executive Officer Fernando Zobel de Ayala said in a briefing on Thursday.
He said Ayala expects each of its business units to have its own net zero road map, which will be updated regularly.
In a separate statement, the firm said its net zero target will cover: direct emissions from owned or controlled sources (Scope 1), indirect emissions from the generation of purchased power (Scope 2), and all other indirect emissions in the value chain (Scope 3).
"Scope 3 emissions are expected to make up the majority of Ayala's footprint and can be complex to address, but Ayala is committed to net zero best practices and driving meaningful change in its business ecosystem," Ayala said.
The company is partnering up with global climate solutions provider South Pole which will help Ayala in coming up with a road map as well as an accurate outlook of its emissions across its core business units.
Ayala said some of its firms are already making strides towards its collective goal, citing the initiatives of AC Energy Corp., Bank of the Philippine Islands (BPI) and Globe Telecom, Inc.
It said AC Energy is working towards its target of reaching 5 gigawatts of renewable energy (RE) capacity by 2025.
It added that BPI has pledged to do away with the financing of greenfield coal power projects, while Globe is now buying energy from RE producers to power up its headquarters in Taguig as well as six of its facilities.
"Our commitment to Net Zero greenhouse gas emissions by 2050 signifies Ayala's intent to contribute to the greater good, and to be a significant partner for sustainable development, a progressive Philippines, and a better world," said Mr. Zobel.
Ayala Corp. is the listed holdings company of the Ayala group of companies. Shares in the company improved 0.69% or P6 to close at P871 apiece on Thursday. — Angelica Y. Yang