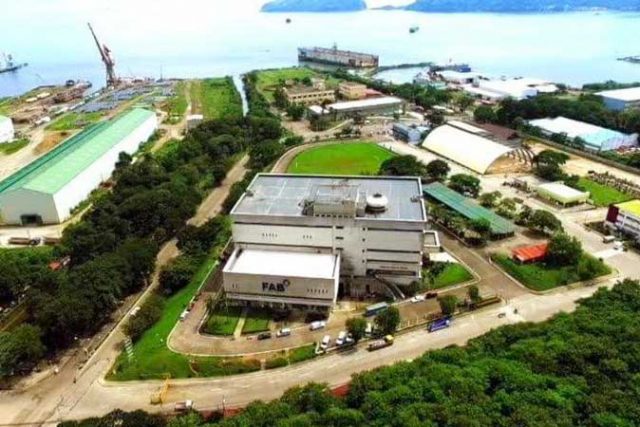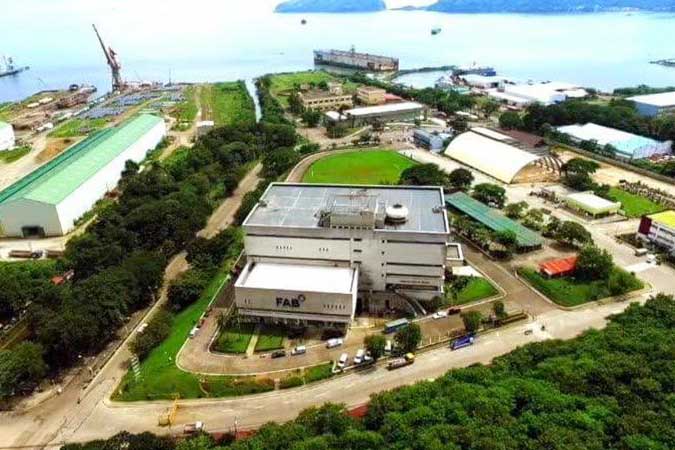 RENEWABLE ENERGY (RE) company Citicore Power, Inc. hopes to install 6.64 megawatts (MW) of solar rooftops on 14 buildings in the Authority of the Freeport Area of Bataan (AFAB) this month.
In a statement, Citicore said that the project is expected to reduce the AFAB's carbon emissions by 5,800 metric tons annually and help it save as much as P5.3 million pesos per year.
The company added that it has completed installing 2.84 MW on eight buildings after seven months, two months ahead of its deadline.
"The early, though still partial, completion of our contract will allow the AFAB locators to harness solar energy and embed energy efficiency as an integral part of their operations," Citicore President Oliver Y. Tan said.
AFAB Deputy Administrator for Operations Alewijn Aidan K. Ong said harnessing RE marks the start of the "greening" of its operations, reducing its impact on the environment and driving down energy costs.
"We are confident that our partnership with Citicore will help the AFAB achieve these objectives; their fast project delivery, industry expertise and collaborative approach is uniquely complementary to our plans," he said.
Citicore operates eight solar farms with an aggregate installed capacity of 163 MW.
It plans to make an energy-focused real estate investment trust offering in September or October, with plans to reinvest the proceeds in 15 new solar projects in Luzon.
In February, Citicore reported that it is allocating P4 billion for capital expenditure for solar and hydro projects, with P2.5 billion funding solar. — Angelica Y. Yang