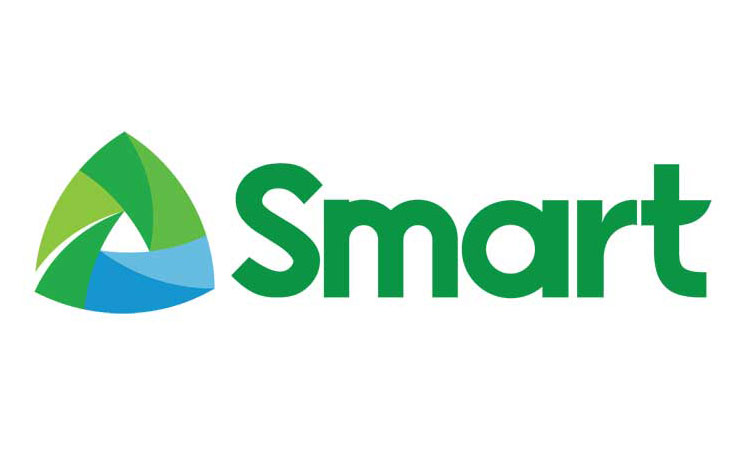 SMART Communications, Inc., the wireless arm of PLDT, Inc., announced on Tuesday its partnership with Japanese mobile telecommunication services provider NTT Docomo to launch fifth-generation (5G) roaming services in Japan.
"Smart prepaid and postpaid customers who are in Japan can enjoy 5G data roaming speeds using their Smart 5G-capable SIM and 5G device," Smart said in an e-mailed statement.
The telco added it intends to launch more 5G roaming partnerships this year.
According to Smart, NTT Docomo has more than 80 million subscribers in Japan.
"[It] is one of Asia's 5G pioneers, having started its basic research on 5G as far back as 2010," it said.
"Today, Docomo continues steadily expanding and enhancing its 5G network service across hundreds of Japanese cities, across all prefectures of the country," Smart noted.
On March 30, Smart announced that it had partnered with global telecommunications company Vodafone to provide 5G roaming services for subscribers in Australia, which is a key destination for Filipinos.
Hastings Holdings, Inc., a unit of PLDT Beneficial Trust Fund subsidiary MediaQuest Holdings, Inc., has a majority stake in BusinessWorld through the Philippine Star Group, which it controls. — Arjay L. Balinbin