Bank seeks to boost Islamic finance in PHL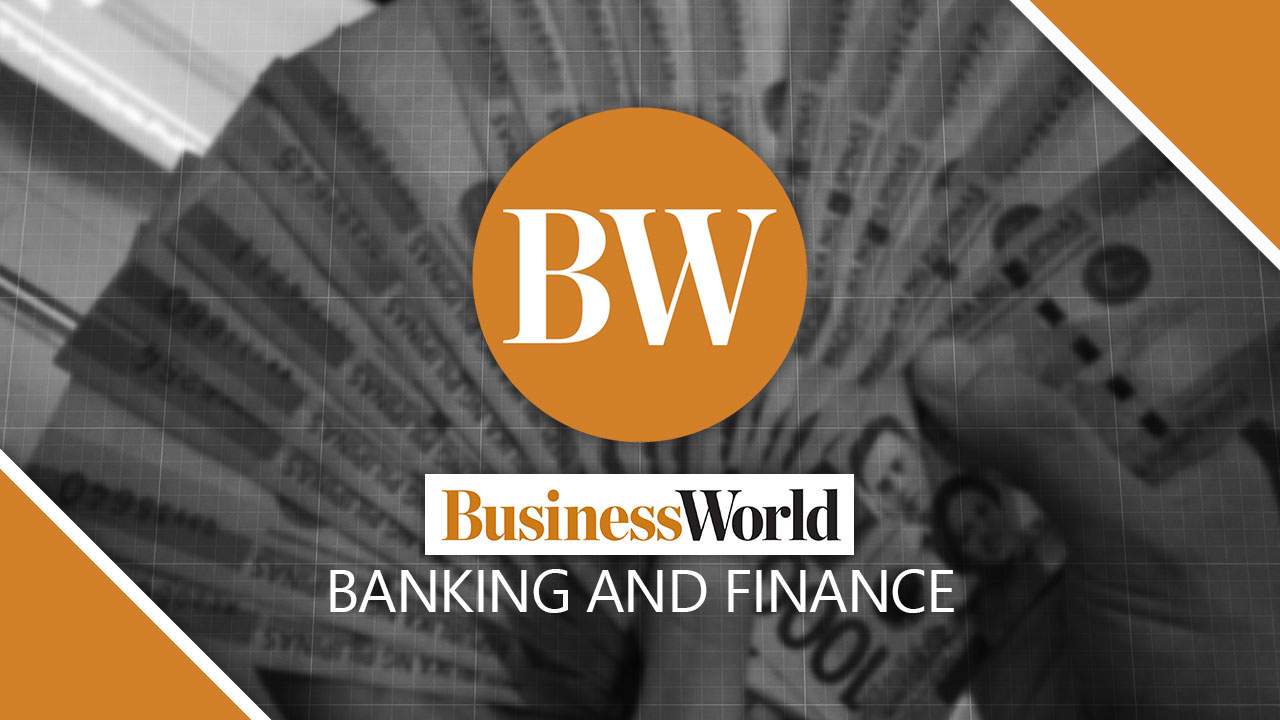 A TURKISH LENDER is in talks with the Bangko Sentral ng Pilipinas (BSP) to help set up Islamic banks and Islamic banking units (IBUs) in the country, an official said on Friday.
BSP Deputy Governor Chuchi G. Fonacier told reporters during the central bank's annual reception for the banking community that officials from a Turkish bank visited the BSP recently, which was already the third lender that approached the regulator to help push Islamic banking in the Philippines.
"Their objective is to help put up (Islamic banks and IBUs in the country), although they're an Islamic bank themselves," Ms. Fonacier said in a mix of English and Filipino.
"I was engaging them and asked them 'maybe you want to consider also putting up, have a presence here,' but they said they're still scanning the market," she said.
"But they're very much open to helping prospective players outside that would like to come in. They said they can assist," she added.
Ms. Fonacier said the BSP had exploratory talks with two banks to set up IBUs in the country before the pandemic hit in 2020. However, the two banks "did not reconnect" with the regulator because of the global crisis.
She added that a European bank was interested in setting up shop in the Philippines, but "changed their mind" due to changes in their strategic direction amid economic developments in their home country.
Asked if the BSP has eased the minimum capital requirement for Islamic banking units, Ms. Fonacier said they are still getting feedback from prospective players.
"The capitalization is still the same. It's difficult to set it right away because we want to encourage prospective entrants as much as possible," Ms. Fonacier said in Filipino.
"So, we're engaging first with possible entrants," she said.
The BSP last year said it will ease the minimum capital requirement for Islamic banking units so that more banks will consider entering the market.
The minimum capital required to set up an Islamic bank is the same as those for universal banks.
Al Amanah Islamic Bank is the only Islamic bank operating in the country. It is under the Development Bank of the Philippines. — Keisha B. Ta-asan