DBP raises P12B from bond offer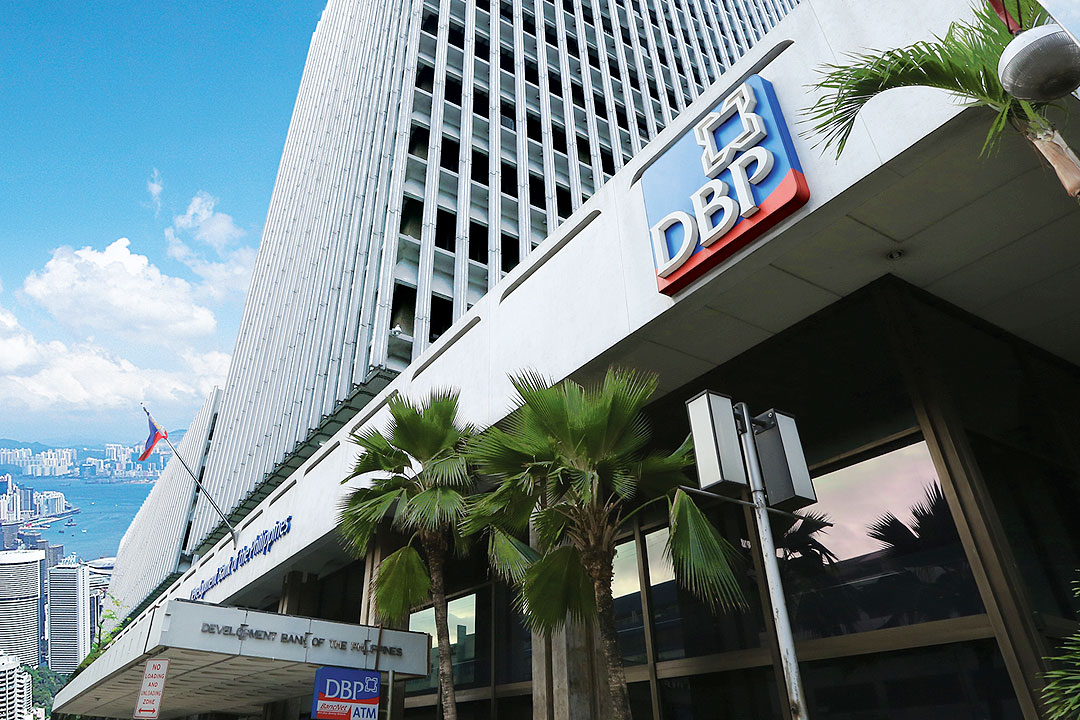 DEVELOPMENT BANK of the Philippines (DBP) raised P12 billion from its latest bond issuance to fund development projects and initiatives in its priority sectors.
DBP President and Chief Executive Officer Emmanuel G. Herbosa said the state-run bank has issued P12 billion in 2.5-year fixed-rate Series 3 bonds or Primus 3, four times as much as the P3-billion program.
"We have raised over P12 billion after a one-week offer period and this reflects the debt market's confidence in DBP as a stable financial institution," Mr. Herbosa was quoted as saying in a statement on Thursday. "The vigorous demand for the bonds would enable the bank to support and buttress both ongoing and future programs."
"DBP's latest bond is a tangible manifestation of the bank's proactive stance to offer investors with an opportunity to be part of the noble goal of supporting efforts to stimulate the economy and actively contribute to the country's steady recovery," he added.
The Primus 3 offer was done via a private placement and was limited to qualified buyers, unlike its Primus 1 and 2 issuances, DBP said.
Mr. Herbosa said the bonds were offered at an interest rate of 4.05% per annum. He added that the bonds have been listed for trading at the Philippine Dealing & Exchange Corp.
DBP tapped Standard Chartered Bank to be the issue manager for the offer and was also a joint lead arranger and bookrunner along with China Bank Capital Corp.
Last year, DBP raised $300 million from its second offshore bond issuance. In 2020, DBP also raised P21 billion via bonds due to mature on Dec. 11.
DBP is the fifth-largest bank in the country in terms of assets, and it helps finance the sectors of infrastructure, micro, small and medium enterprises, the environment, social services and community development.
The bank's net income as of Sept. 31, 2021 was at P1.93 billion, based on latest available data. In 2020, DBP booked a net profit of P3.9 billion, down by 30.4% year on year, amid higher credit loss provisions and operating expenses. — TJT