Tech's role in the PHL elections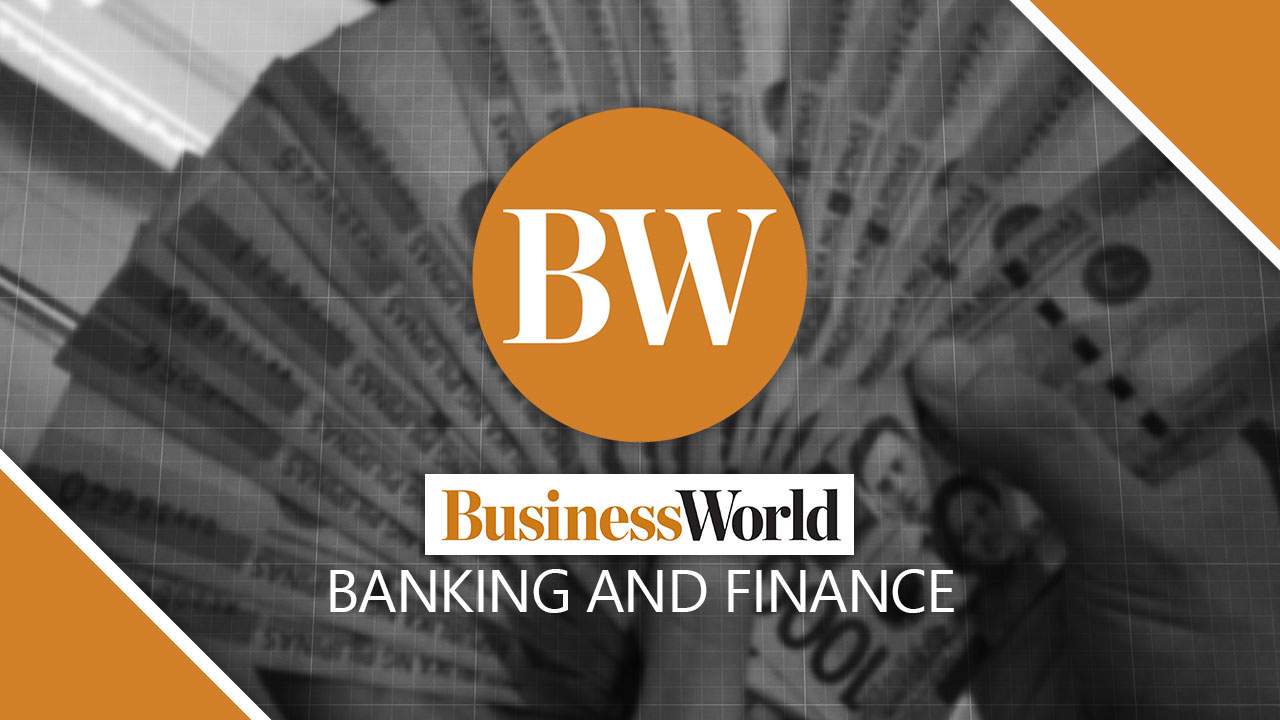 MANY Filipinos are still surprised on how fast the votes were tallied on the evening of the national elections. Some even use this to cast doubt on the credibility of the results.
But Comelec confirmed in media reports that indeed we witnessed the fastest transmission of votes in the recent elections, with 80% of the votes transmitted for unofficial tallying in matter of few hours.
Indeed, technology has played a pivotal role in the last national elections. Let's examine the aspects of the election processes.
CAMPAIGNING
Digital technology has upped the ante in how the national candidates campaigned compared to the 2016 national elections. For one, the number of internet users in the Philippines in January 2022 jumped to 76 million, from a lower base of 48 million in January 2016, according to the report of Hootsuite. This translated to more social media users in 2022 which stood at 92.1 million in 2022, compared to 48 million in 2016.
This is why social media is a larger battlefield used by the national candidates in this years' elections. In fact, this is one of the reasons why Ferdinand "Bongbong" Marcos, Jr., who has been leading surveys in the run-up to the May 2022, garnered a landslide vote of 31 million. According to an ABS-CBN report, he has the biggest Facebook footprint since 2016. "Posts of or about Marcos and his family have registered more than 700 million reactions, comments and shares on Facebook since 2016", further to the report of ABS-CBN.
There are also more smartphone users this year which stood at 75 million in January 2022 according to Hootsuite, compared to less than 50 million in 2016. This is coupled with a higher median mobile internet download speed of 18.68 Mbps in 2022, up by 341% from 2016 levels, according to a report by the National Telecommunications Commission.
Therefore, the frontrunners in the national elections used rich media through a smartphone, i.e., TikTok, YouTube, and other video formats, making the campaign content and messaging richer, more attention-grabbing, and more interactive.
AUTOMATED ELECTION SYSTEM
Technology played a key role in this year's automated election system (AES). This consisted of multiple components, namely the vote-counting machines (VCM), the consolidation and canvassing system, and the election management system.
Flaws in hardware technology have been highlighted in this year's national elections, with more VCM malfunction compared to previous elections. According to the Commission on Elections (Comelec), there are 1,800 reported VCM malfunctions in this year's election, compared to 801 in 2016. The malfunctions included paper jams, rejection of ballots, and other voting issues. It was also reported that 97,315 VCMs used in the recent elections, 96,981 of these were refurbished by a contractor.
This is always the drawback in hardware technology — wear-and-tear can expose multiple failure points, and repairs and maintenance can only do so much.
But one palpable improvement in this year's elections is the faster transmission of results for tallying. According to data shared by Dr. William Yu, IT Director of Parish Pastoral Council for Responsible Voting (PPCRV), transmission rate of election results for a 12-hour period was 95.15%, compared to 88.35% in 2016 elections. While the improvement was measly, the Filipinos were still surprised on how fast the unofficial results came out.
There is still a lot that can be harnessed using technology in the next elections. There are lessons to be learned on how the candidates, government agencies, and other stakeholders can use technology.
"Technology is not good or bad; it is dependent on how it used," as Dr. William Yu put it.
Reynaldo C. Lugtu, Jr. is the founder and CEO of Hungry Workhorse, a digital and culture transformation consulting firm. He is the chairman of the Information and Communication Technology Committee of the Financial Executives Institute of the Philippines (FINEX). He is a Fellow at the US-based Institute for Digital Transformation. He teaches strategic management in the MBA Program of De La Salle University. The author may be e-mailed at rey.lugtu@hungryworkhorse.com