Foreign exchange transfer systems designated as systematically important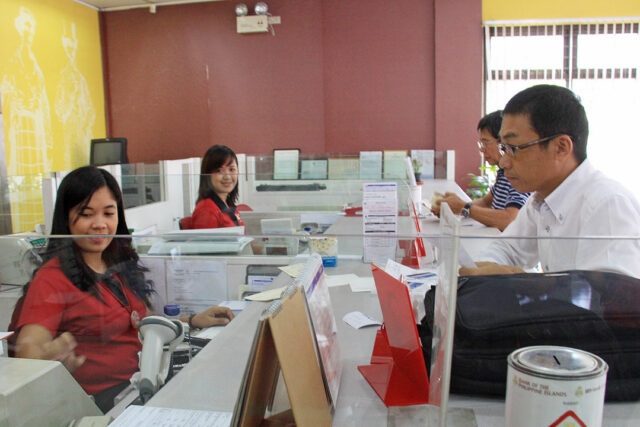 THE MONETARY BOARD approved the designation of the Philippine Domestic Dollar Transfer System (PDDTS) and the Philippine Peso – US Dollar Payment versus Payment System (PvP) as systematically important payment systems (SIPS), the central bank said in a statement on Monday.
These systems will be subjected to tighter supervisory rules of the Bangko Sentral ng Pilipinas (BSP) due to the systemic risk they could pose to the financial system, based on Circular No. CL 2022-019 signed by BSP Governor Benjamin E. Diokno on March 2.
Both the PDDTS and PvP are operated by the Philippine Clearing House Corp. (PCHC) and were established by the Bankers Association of the Philippines.
The PDDTS is the only Philippine payment system that allows the transfer of dollar funds from one bank to another without going through correspondent banks in the United States.
Meanwhile, the PvP is the only exchange-of-value settlement system for the peso and dollar. It is facilitated by both the PDDTS and the Peso Real-time Gross Settlement System or PhilPaSS.
Following the designation, the PCHC, as an operator of a designated SIPS, will need to ensure that operations of the PDDTS and PvP remain safe and efficient. The PCHC also needs to comply with requirements under the Republic Act 11127 or the National Payment Systems Act.
As designated payment systems, the PDDTS and PvP shall likewise observe the Principles for Financial Market Infrastructures. These principles were developed by the Bank for International Settlements and the International Organization of Securities Commissions to help ensure the stability of payment systems amid the crisis.
"Adoption of the said internationally accepted standard will support the BSP's goal to digitalize half of retail payments by 2023," the BSP said.
Meanwhile, participants of PDDTS and PvP will need to comply with reports requested by the central bank for evaluating the systems.
Last year, the PhilPaSS was designated by the monetary board as a systematically important payment system. — Luz Wendy T. Noble