BSP wants banks' green lending to follow sustainable framework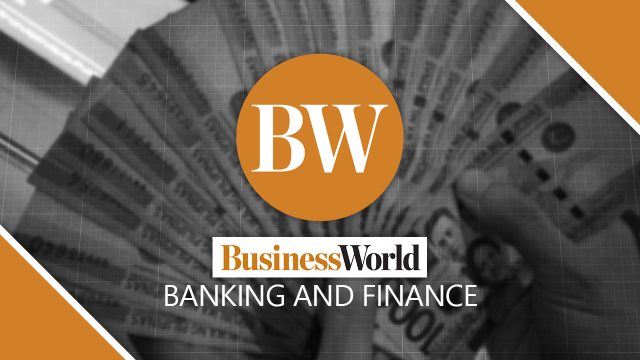 Philippine banks have been asked to conform to the government's Sustainable Finance Roadmap in their lending to "green" projects.
Bangko Sentral ng Pilipinas Governor Benjamin E. Diokno said in Circular Letter No. CL-2022-011 that strategies outlined in the roadmap, which was issued in October, will help take sustainable finance into the mainstream.
"All banks are encouraged to explore and consider, where applicable, the strategies, priorities, and principles outlined in the roadmap and guiding principles in developing their approach or actions towards adopting sustainable finance," Mr. Diokno said.
The roadmap listed activities that are considered sustainable and environment-friendly, lending to which may qualify the institution for incentives.
Eligible climate change mitigation and adaptation projects include loans made to carbon sequestration measures, particularly the use of organic fertilizer; refrigeration projects that do not worsen global warming; renewable projects that that will help the Philippines hit its target of 15,000 megawatts in new capacity by 2030, and the strengthening of energy infrastructure.
Eligible in the sustainable-cities category are solid waste projects and the expansion of sewerage and septage treatment facilities.
The sustainable infrastructure component lists as eligible rail projects under the Build Build Build Program, and the bus rapid transit projects in Cebu and Metro Manila's Quezon Avenue.
The resilient food systems category allows incentivized lending to develop pest-resistant crops or biocontrol agents.
Mr. Diokno has said that such incentives could include preferential rediscount rates. He said the exact nature of the incentives is still being considered.
In November, the BSP launched the second phase of its sustainable finance framework, with the focus on directing banks to monitor environmental and social risks in their credit exposure and business operations. The BSP expects banks to fully implement the framework by 2023. — Luz Wendy T. Noble