Home
Arts & Leisure
Ethan Hawke taps Flannery O'Connor's fiction to tell her story in Wildcat
Ethan Hawke taps Flannery O'Connor's fiction to tell her story in Wildcat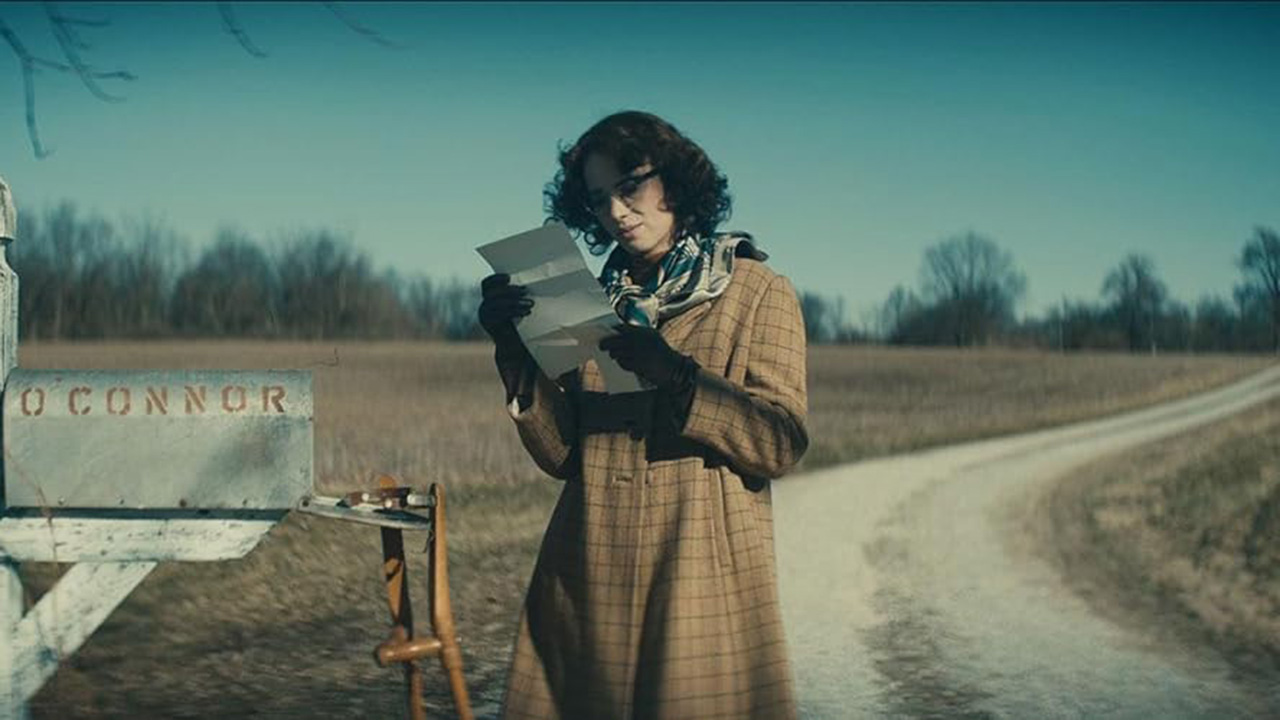 TORONTO — Director Ethan Hawke took a deep dive into the fiction of the late American author Flannery O'Connor for his new film Wildcat, hoping to tell her story in a way that helps the viewer make sense of her world view developed as a white Roman Catholic child of the segregated American South.
Born in 1925, Ms. O'Connor was a highly regarded fiction writer in the Southern Gothic style. Yet in the nearly 60 years since her untimely death from lupus, her personal letters and opinions on race have been criticized for evidence of racial prejudice.
In, which had its international premiere at the Toronto International Film Festival (TIFF), Mr. Hawke pulls from the author's fiction to tell her story. He and his daughter Maya Hawke, the film's star, wanted to showcase Ms. O'Connor's ability to capture the human condition in prose.
"I used her own words, I didn't try to defend her," Hawke said at TIFF. "I used her own writing to tell the story."
Ms. O'Connor's writing won several literary awards, and she was featured on a postage stamp in 2015. Yet personal letters show a woman who was, in her own words, a "segregationist by taste."
Wildcat is meant to tell Ms. O'Connor's stories, but is not a biopic, said Maye Hawke, who plays Ms. O'Connor as well as characters from her writing.
"I felt attached to her from when I was young because she was the first famous writer who I ever heard hate themselves," Maya Hawke said.
Loyola University of Maryland in 2020 said it would remove Ms. O'Connor's name from a dorm, citing some of her writings that reflected a racist perspective.
Laura Linney, who plays Ms. O'Connor's mother Regina among others in the film, said it would be one-dimensional to gloss over Ms. O'Connor's writing achievements and merely remember her for her personal views on race, ideas Ms. O'Connor also struggled with.
"She's also diving into everything that is wrong with us as human beings. She's challenging her readers to really look at things and to not be afraid to lean into uncomfortable situations," Ms. Linney said. — Reuters