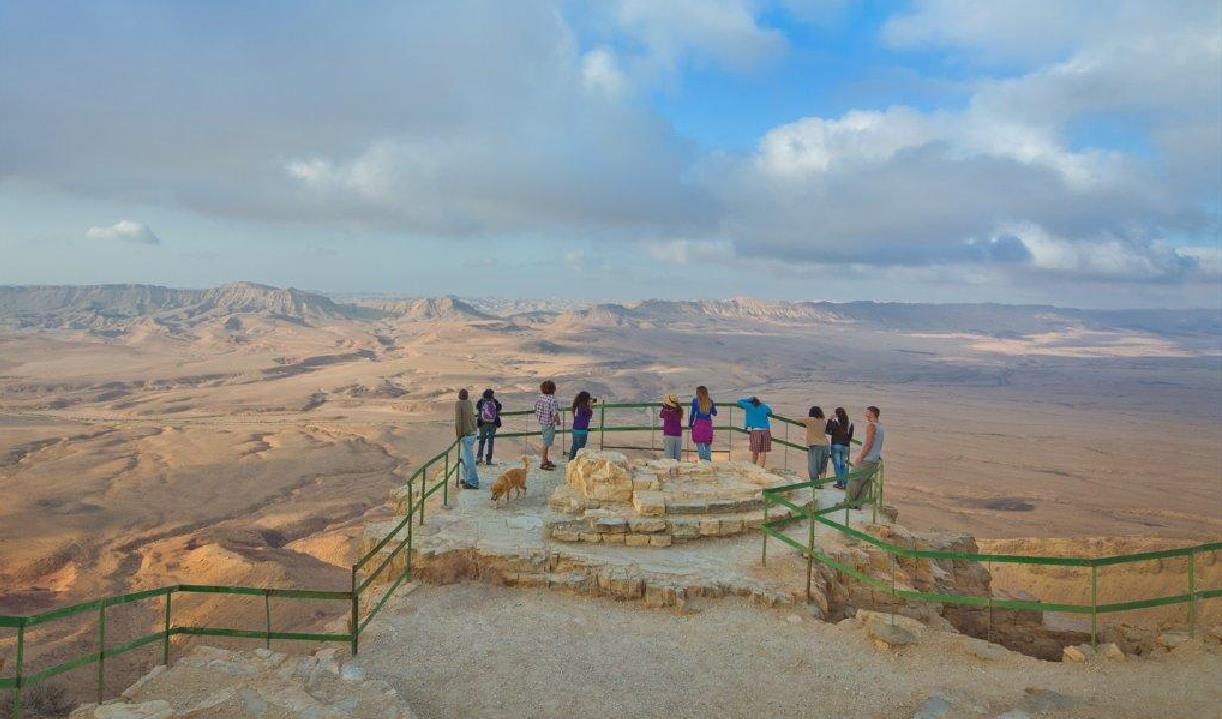 Starting March 1, Israel will allow entry to all tourists regardless of whether they have been vaccinated against coronavirus disease 2019 (COVID-19).
"We are seeing a steady decline in the mortality rates across the world therefore, we see it is time to gradually open tourism," said Prime Minister Naftali Bennett.
Under the new guidelines, vaccinated and unvaccinated tourists of all ages will be allowed to enter Israel provided they present a negative RT-PCR test before arriving, and take an RT-PCR test upon landing in Israel.
"Our indicators must be in sync with the situation on the ground, we must be certain that what we are telling the public is in sync with what is to be expected.  In order to maintain public trust and to be sure that the government's guidelines are being implemented, we need to open up when the situation improves — and it is improving significantly," said Mr. Bennett.