Treasury to sell P30-B retail bonds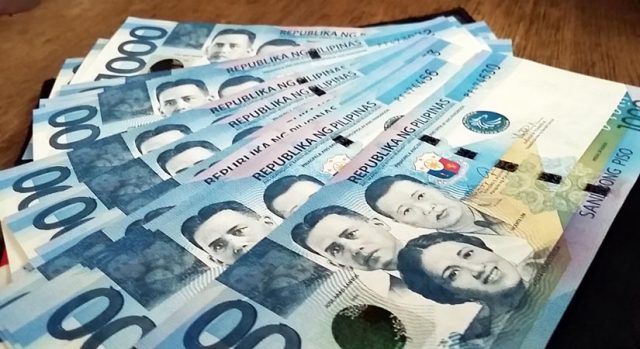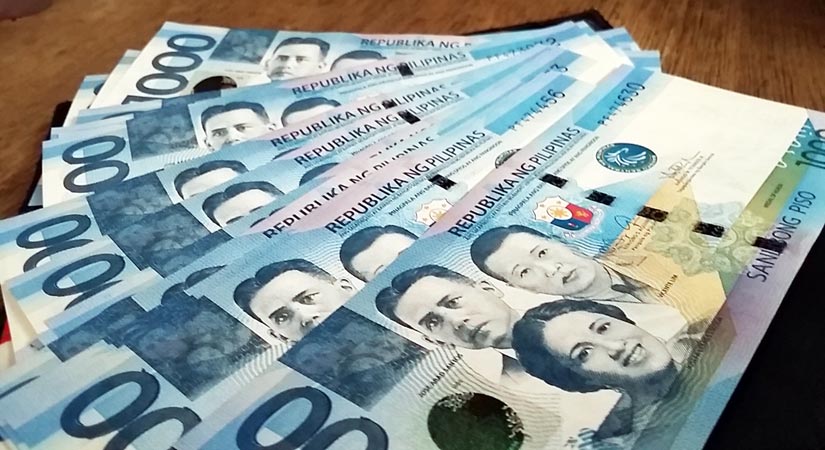 By Luz Wendy T. Noble, Reporter 
The Treasury Bureau will sell at least P30 billion worth of five-year Retail Treasury Bonds this month, it said in a statement on Friday. 
The offer period for the peso-denominated debt is from Feb. 15 to 28, while settlement is on March 4, it said in a statement. There will also be a swap offer for bonds falling due on March 14 and July 4. 
This will be the first retail bond offer by the Treasury this year. In November, the government raised P360 billion from five-year Retail Treasury Bonds with a coupon rate of 4.625%. 
The bonds are targeted for small investors who want low-risk, higher-yielding savings instruments backed by the government. 
In a separate statement, the Treasury bureau said government-owned and -controlled companies and local government units may place their orders for the bond offer starting Feb. 15 through state lenders Land Bank of the Philippines and Development Bank of the Philippines. 
To make way for the bond sale, the government will cancel the auction for seven- and 10-year Treasury bonds on Feb. 15 and 22. 
Yields of the five-year bonds at the secondary market stood at 4.4332% on Friday, based on data from the PHP Bloomberg Valuation Service Reference Rates posted on the Philippine Dealing System's website. 
Also on Friday, the Philippine central bank raised P120 billion in one-month securities at an auction, with rates falling after inflation slowed last month. 
The Bangko Sentral ng Pilipinas (BSP) fully awarded the 28-day debt, which was oversubscribed as tenders hit P158.1 billion. Bids were still lower than P190.2 last week. 
Accepted rates for the one-month debt hit 1.627% to 1.685% from 1.63% to 1.6945% a week earlier. The average rate slipped to 0.23 basis point week on week to 1.6699%. 
The central bank uses its short-term securities and term deposit facility to mop up excess liquidity in the financial system and guide market rates. 
Yields on the one-month bills declined after inflation eased in January, Michael L. Ricafort, chief economist at Rizal Commercial Banking Corp., said in a Viber message. 
The consumer price index quickened by 3% in January from 3.6% in December as the increase in utility prices slowed, the local statistics agency said. This was the first time 2018 was used as a base year, from 2012 previously. 
Inflation soared to 4.5% last year, above the central bank's 2-4% target, due higher food and oil prices. The BSP expects inflation to slow to 3.4% this year. 
Mr. Ricafort said yields on the BSP securities had also fallen as investors shifted their funds to short-term tenors amid more hawkish signals from the US Federal Reserve. 
Fed officials have hinted that they were open to raising interest rates starting next month as the US economy recovers and in order to tame elevated inflation.