Banks' bad loans continue to pile up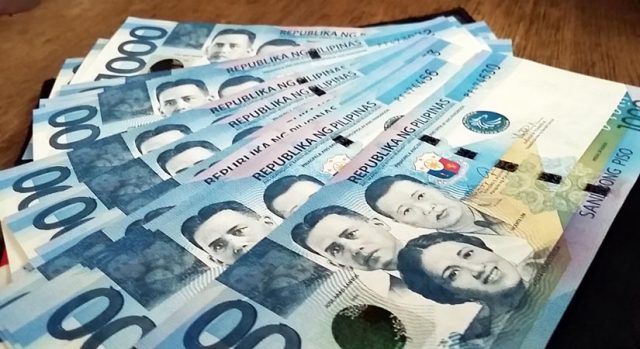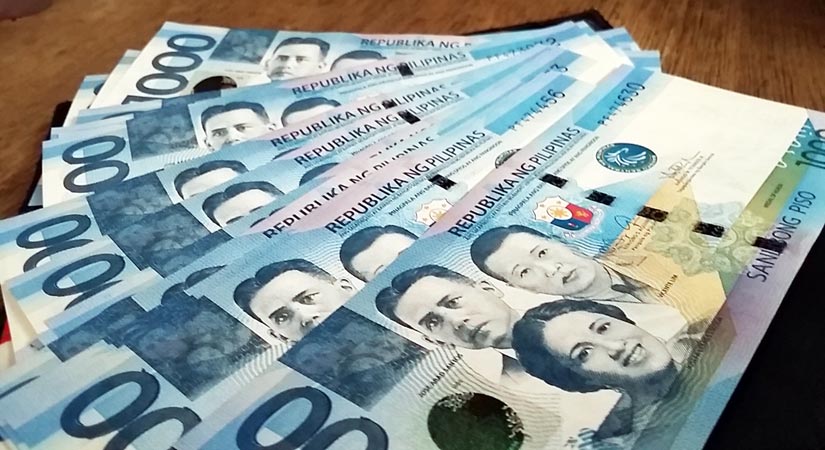 By Luz Wendy T. Noble, Reporters
Non-performing loans (NPLs) held by Philippine banks increased further to P491.926 billion in August as borrowers struggle to make repayments amid sluggish business activity.
Data released by the Bangko Sentral ng Pilipinas (BSP) on Friday showed NPLs in August climbed 61% from the P304.997 billion recorded a year earlier. It also inched up by 1% from the P486.436 billion in July.
The NPL ratio stood at 4.51% for the second straight month in August, up from 2.84% a year earlier. This is the highest since the 4.52% in September 2008 in the midst of the Global Financial Crisis.
BSP Governor Benjamin E. Diokno earlier said the NPL ratio is likely to hit 5-6% by end-2021 before peaking at 8.2% in 2022. If realized, this will still be significantly lower than the 17.6% seen in the aftermath of the Asian Financial Crisis in 2002.
Continued pile-up in bad loans reflect how the prolonged crisis affected the capacity of borrowers to pay their debts, Asian Institute of Management economist John Paolo R. Rivera said.
"Jobs and income opportunities are not yet catching up, unemployment is still relatively high, businesses are still constrained in terms of cash flows. Hence, there is still high likelihood of defaults and banks would be hesitant to extend loans," Mr. Rivera said in a Viber message.
Latest data from the Philippine Statistics Authority showed that unemployment rate in August stood at 8.1% or 3.882 million jobless Filipinos, up from 6.9% or 3.073 million unemployed in July.
Meanwhile, bank lending in August ended eight months of contraction, but this is mainly caused by "signals of more relaxed restrictions", Mr. Rivera said.
Data released by the BSP on Thursday showed outstanding loans by big banks rose by 1.3% year on year in August, the first annual growth since the 0.5% expansion in November 2020.
Central bank data showed that the increase in NPL during the month outpaced the growth in the banking industry's total loan portfolio, which inched up 1.4% to P10.898 trillion from P10.747 trillion a year earlier. Month on month, it grew 0.87% from P10.804 trillion in July.
Past due loans in August rose 2.07% to P579.601 billion from P567.838 billion a year earlier. This brought the ratio to 5.32%, inching up from 5.28% last year.
Restructured loans surged year on year to P334.617 billion from P104.514 billion. These borrowings made up 3.07% of the industry's total loan portfolio from 0.97% in August 2020.
Amid the prolonged crisis, lenders continued to beef up their loan loss reserves by 25% to P410.848 billion from P327.418 billion a year earlier. This brought its ratio to 3.77% from 3.05%.
In August, lenders' NPL coverage ratio – which gauges the allowance for potential losses due to bad loans – declined to 83.52% from 107.35% a year earlier.
Non-performing loans could continue to rise until the economy returns to its pre-pandemic level, Colegio de San Juan de Letran Graduate School Dean Emmanuel J. Lopez said in a Viber message.