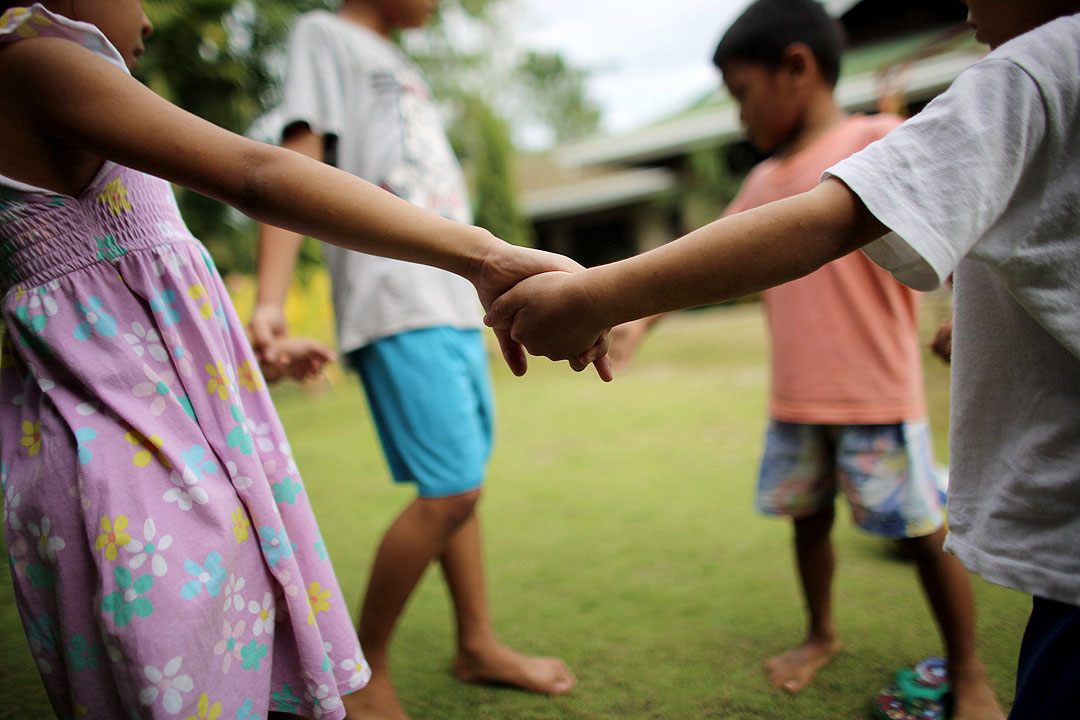 COTABATO CITY — The Philippine Drug Enforcement Agency (PDEA) and the Navy's Philippine Marine Corps are the latest addition to the large group addressing child labor and use of children as combatants in Mindanao.
In workshops that began this week, representatives of the PDEA-Bangsamoro Autonomous Region in Muslim Mindanao (BARMM) and the 1st Marine Brigade pledged to support the campaign being pushed forward by the Bangsamoro labor ministry, the International Labor Organization (ILO), the government of Japan, the Integrated Resource Development for Tri-people, and the Development Academy of the Bangsamoro.
Poverty and underdevelopment due to decades of secessionist strife and children's lack of access to schools are blamed for the widespread child labor problem BARMM.
The ILO, which is an agency of the United Nations, the United Nations Children's Fund, and Japan are the main benefactors of the cross-section efforts to address the problem in BARMM's six provinces and three cities.
"It is a concerted effort. It's gaining headway," said Bai Sara Jane S. Sinsuat, director of the Ministry of Labor and Employment-BARMM's Bureau of Employment, Promotion and Welfare. — John Felix M. Unson