Home
The Nation
Congress urged to pass measures on food security to achieve SDGs
Congress urged to pass measures on food security to achieve SDGs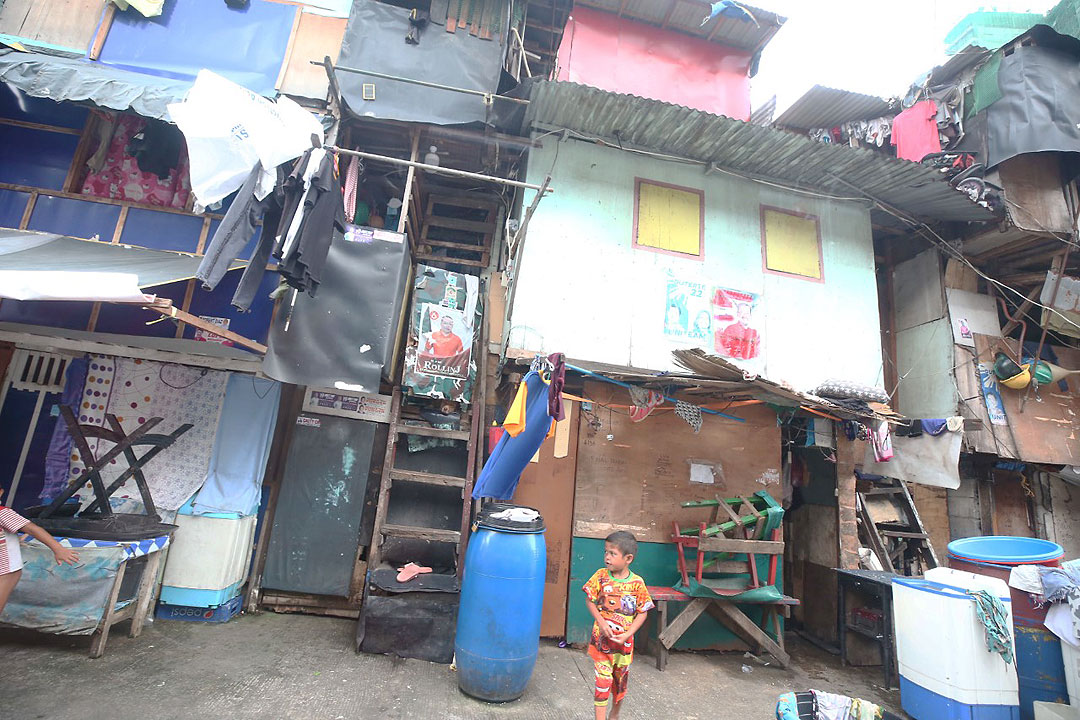 CONGRESS must pass laws that will address food security to help the Philippines meet its commitment to the United Nations' Sustainable Development Goals (SDGs) as the country lags the most in the zero hunger target, an official from the National Economic and Development Authority (NEDA) told the Senate on Monday.  
"The country is lagging behind the most in food security, most especially in meeting the 100% recommended energy intake of the Filipinos," Reverie Pure G. Sapaen, head of secretariat of the Development Budget Coordination Committee's SDG subcommittee under NEDA. 
Ms. Sapaen, speaking before the Senate Committee on Sustainable Development Goals, Innovation and Future's Thinking, urged Congress to pass the urban agriculture law, "which aims to promote vertical farming and urban agriculture as an instrument to contribute to attaining food security." 
She also called for the passage of a measure that will ban unhealthy food in schools to prevent obesity among children as well as amendments to Republic Act No. 8976 or the Food Fortification Law to enhance support for the local salt industry. 
NEDA also called on lawmakers to amend Presidential Decree No. 1569 or strengthening the Barangay Nutrition Scholars, and to expand local nutrition offices.  
Ms. Sapaen said the Philippines is also regressing in SDGs on gender equality, affordable and clean energy, decent work and economic growth, industry, innovation and infrastructure, reduced inequalities, sustainable cities and communities, and climate action.  
"We really need to work more purposively and proactively towards achieving our SDG commitments," Ms. Sapaen said.  
She said that the Philippines is the top country for SDG 12 or responsible production and consumption, citing the UN Asia and the Pacific SDG progress report for 2023.  
The SDGs comprise of 17 goals and targets adopted by the UN's member countries in 2015 to eradicate poverty and hunger, protect the environment, and ensure equality. — Beatriz Marie D. Cruz