Home
The Nation
CoA flags military-owned MDC for non-payment of property taxes, business permit fees  
CoA flags military-owned MDC for non-payment of property taxes, business permit fees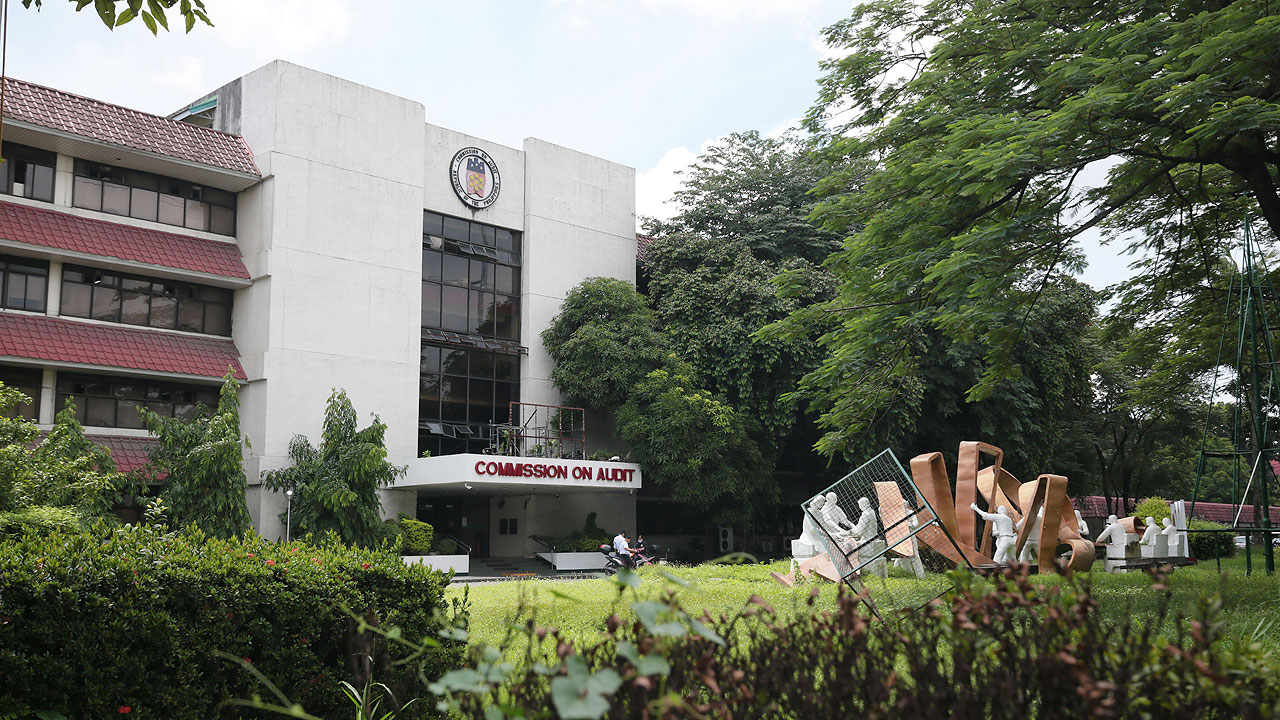 STATE auditors have flagged Monterrosa Development Corp. (MDC), owned by the military's pension fund, for failure to pay real property taxes and operating without a business permit.  
In a 2022 audit report dated March 10, the Commission on Audit (CoA) said the MDC did not pay the fourth quarter tax on its property in Batulao, Batangas. 
State auditors recommended immediate payment of the dues to the municipality of Nasugbu to avoid incurring additional penalties and charges.  
CoA also said that the MDC, which has a registered office address in Camp Aguinaldo, has been operating without a business permit from the Quezon City government since 2006. 
This is in violation of the Local Government Code of the Philippines as well as regulations of the Department of Interior and Local Government and the Trade and Industry department.  
"Possible legal actions may be filed against the MDC and fines and penalties may be imposed by concerned agencies," according to CoA.  
The MDC is a wholly owned subsidiary of the Armed Forces of the Philippines-Retirement and Separation Benefits System (AFP-RSBS).  
It was created in 1998 to own, sell, lease, and hold for investment real estates including buildings, apartments, and houses, among others. It is incorporated and subscribed by the RGC Development Corporation (RGVDC).  
MDC was initially set for dissolution in 2000, but the AFP-RSBS board of trustees approved its reactivation in 2013. 
The AFP has not replied to an e-mail seeking comment. — Beatriz Marie D. Cruz