Marcos son's House job not surprising, analysts say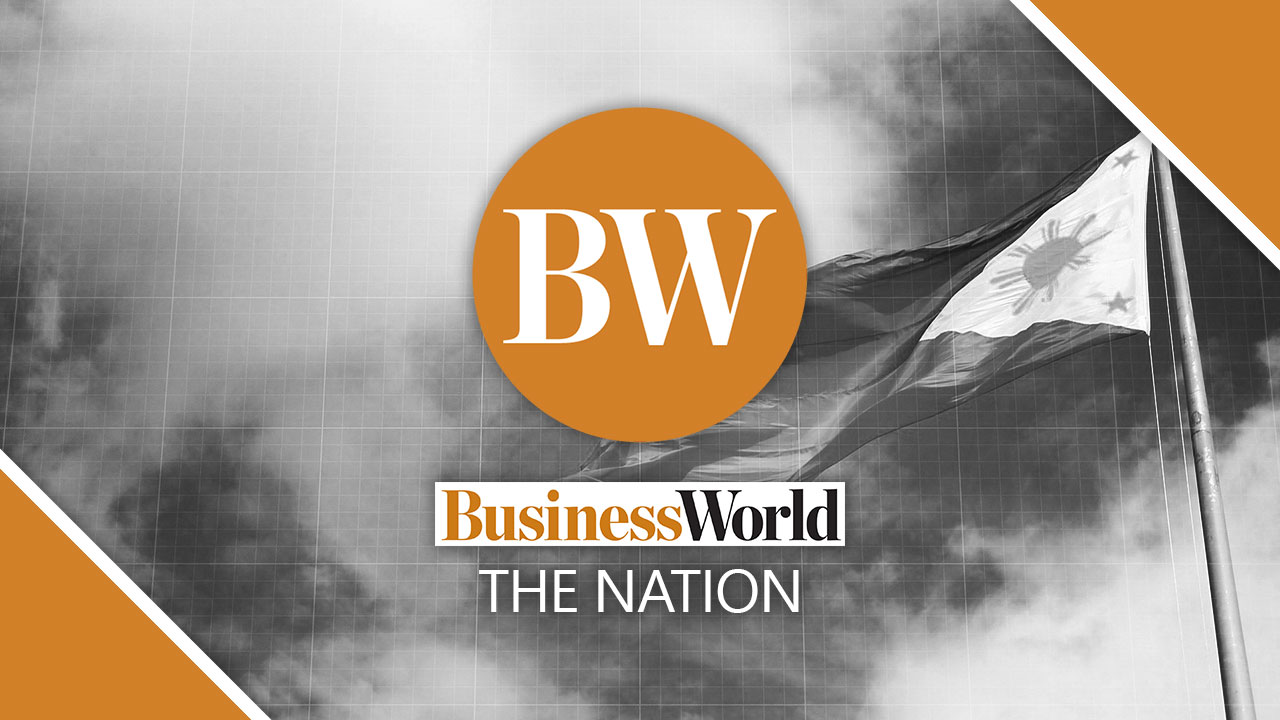 THE HIRING of President Ferdinand R. Marcos, Jr.'s youngest son as a "special assistant" to the Speaker is not surprising, political analysts said at the weekend, noting that this is his prerogative.
"It's well within his functions to create these temporary positions that would theoretically ease his job as the Speaker," Jean S. Encinas Franco, a political science professor at the University of the Philippines (UP), said by telephone.
William Vincent A. Marcos, who is turning 26 in May, is reportedly working as a special assistant to Speaker Martin G. Romualdez, who is his uncle. The president and the Speaker are first cousins.
 Photos on the Facebook account of House Minority Leader Marcelino C. Libanan showed the younger Mr. Marcos representing the majority wing at the minority bloc's first meeting this year.
"Everyone wants somebody who can continue their legacy, whether business or politics," Rogelio Alicor L. Panao, who teaches legislative politics at UP, said by telephone. "They want someone who can take over."
It is also typical for lawmakers to have staff members, he said.
"This is a form of training for a future role in either the government or public office," Ms. Frano said. "At the very least, you can see that he's being trained."
The youngest presidential son, a software engineer, graduated from the Oxford Brookes University in Britain.
Mr. Romualdez did not immediately reply to a Viber message seeking comment.
The president last week denied claims that he was grooming his eldest for the presidency. "He is grooming himself," he told reporters. "He has decided on this career — politics — and he will handle it the way he does."
During his trip in Davos, Switzerland for the World Economic Forum this month, the president said he entered politics to defend his family and ensure their survival.
His sister, Maria Imelda "Imee" R. Marcos, is a senator. Mr. Romualdez's wife, Rep. Yedda Marie K. Romualdez, heads the House committee on accounts.
Jose Manuel Romualdez D. Romualdez, another cousin of the president, is the ambassador of the Philippines to the United States.
His mother Imelda was a representative of Ilocos Norte for years.
"It just goes to show that the Marcos family is back," Ms. Franco said. — Beatriz Marie D. Cruz