Home
The Nation
South Korea provides $1.28-M fund for 5 PHL projects under BIMP-EAGA support...
South Korea provides $1.28-M fund for 5 PHL projects under BIMP-EAGA support program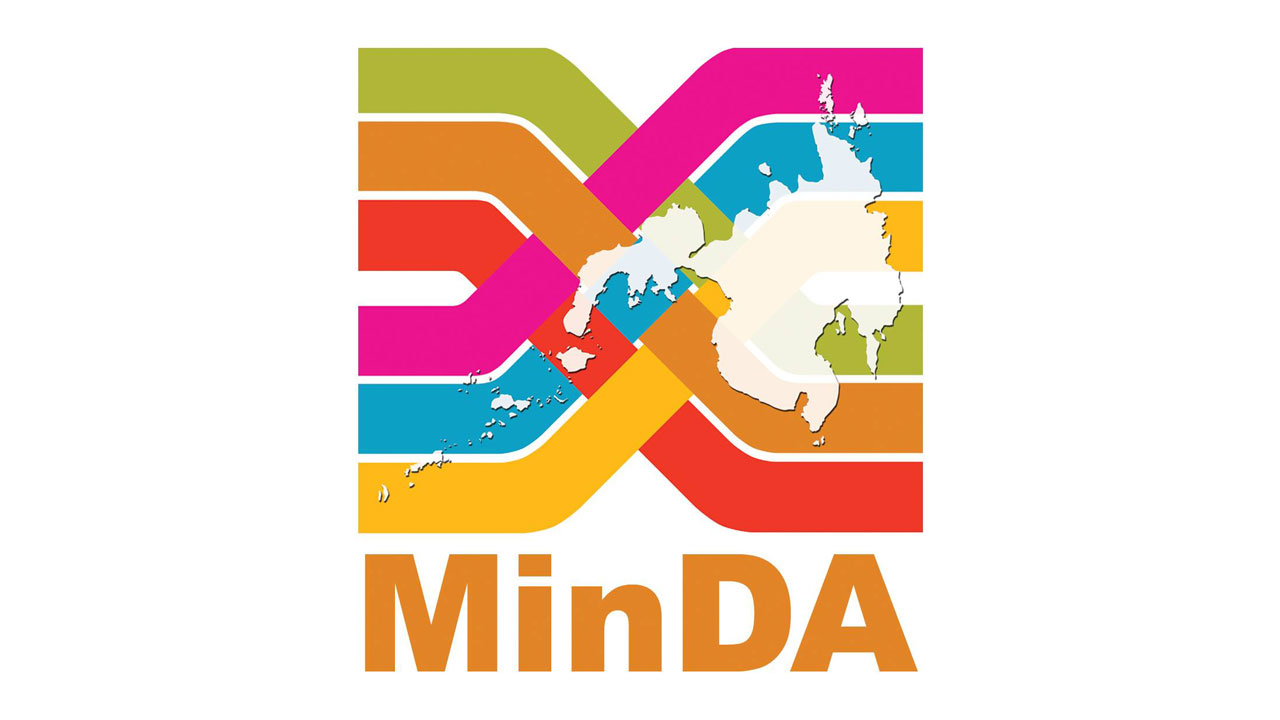 SOUTH KOREA will fund five projects worth $1.28 million (P70.58 million) in southern Philippines under a program that supports development within the special economic grouping covering Brunei Darussalam, Indonesia, Malaysia, the Philippines.  
The Mindanao Development Authority (MinDA), in a statement on Friday, said the five projects are among the 10 approved under the four-country East ASEAN Growth Area (BIMP-EAGA)-Republic of Korea Cooperation Fund (BKCF).  
The Philippine projects include the University of Southern Mindanao–North Cotabato Campus' Developing Land Management Options for Diverse Cacao-based System in Mindanao; Department of Trade and Industry's Mainstream Energy Efficiency in MSME buildings in the Philippines; and Peace Crops Incorporated's Creating Livelihood Options through Agroenterprise Development towards the Reinvention of the Municipality of Butig as a Premier Agro-Ecotourism Destination in Lanao del Sur. 
It also includes Project Zacch's Farm Konek Agri-Tech Supply Chain Platform for BIMP-EAGA Markets, and Light of Hope Ph Venture, Inc.'s Off-grid Solar Home Systems Deployment in Disaster Vulnerable Low-income Communities in Surigao Islands.  
The BKCF, established in 2021, aims to promote inclusive and balanced growth in the EAGA areas as well as enhance connectivity within the ASEAN.  
"We are eager to serve the region as the convergence platform for various BIMP-EAGA Pillars with the robust features of our farmer accelerator and Agritech clustering platform, and to build an ecosystem where profit, sustainability, and impact are well distributed and attained," Project Zacch Chief Executive Officer John Vincent Gastanes said in the statement.  
The BIMP-EAGA, established in 1994, seeks to develop remote and less developed areas in the four neighboring countries.   
In the Philippines, the areas covered are Mindanao and the province of Palawan.  
MinDA serves as the Philippine secretariat for BIMP-EAGA. — Alyssa Nicole O. Tan