Home
The Nation
Immigration bureau prepares for return of international students 
Immigration bureau prepares for return of international students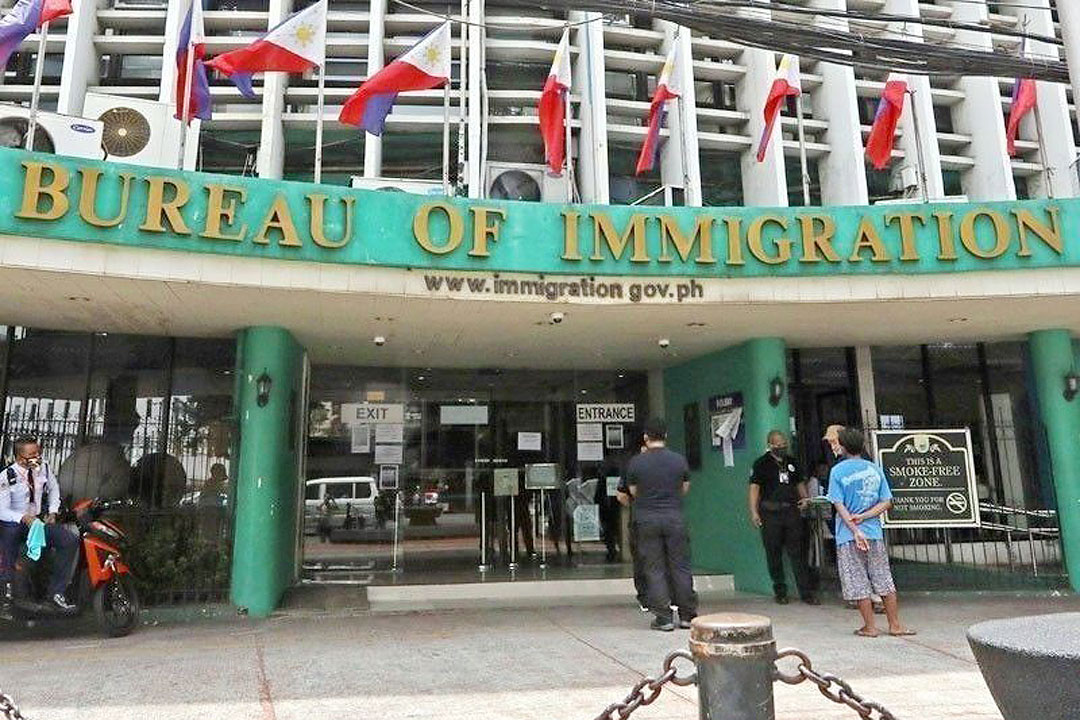 THE BUREAU of Immigration (BI) on Thursday said it is ready for the possible uptick of foreign students arriving in the country, particularly those who are resuming their courses after the disruption due to the coronavirus pandemic.  
"I have instructed our personnel to coordinate with our other stakeholders to ensure the smooth processing of returning foreign students," Immigration Chief Jamie H. Morente said in a statement.  
BI data show over 35,000 international students, mostly in medical courses, were studying in the Philippines before the global pandemic. 
"This would be the Bureau's share in helping the recovery of the education sector that was also badly hit by the pandemic."  
BI said it had also contacted educational institutions that plan to accept international applicants for the coming academic year.  
Anthony M. Cabrera, chief of BI's Student Visa section, said the agency is expecting a rise in student arrivals by the third quarter of the year.  
Many of the foreign students were repatriated after the implementation of lockdown protocols and the closure of international borders.  
As of May 25, the Philippines had admitted more than 500,000 foreign visitors since reopening its borders in February, according to the Department of Tourism (DoT).  
DoT has said that it is also marketing the country as a destination for those who want to learn English. — John Victor D. Ordoñez