Home
The Nation
Comelec to hold special elections in some Lanao del Sur areas 
Comelec to hold special elections in some Lanao del Sur areas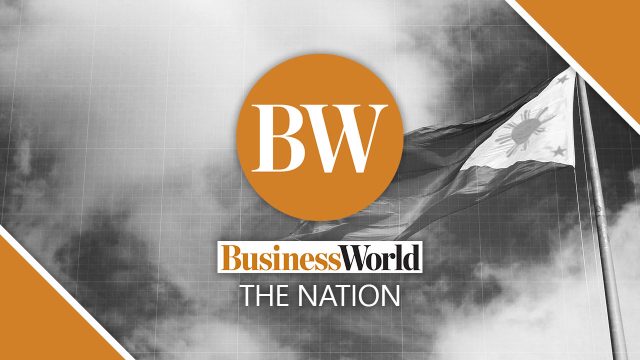 THE COMMISSION on Elections (Comelec) will hold special elections in some areas in Lanao del Sur, a province under the Bangsamoro region, after a failure of elections was declared in several municipalities due to violent and irregular incidents.   
"Considering that the election for local positions in the concerned municipalities may still be affected by the number of registered voters in the above precincts, and so as not to disenfranchise the voters in the above precincts, The Commission resolves with modification the recommendation," the Comelec en banc said in a memo dated May 10.  
The election body will still decide on the date for the special polls.  
Bangsamoro Regional Election Director Ray F. Sumalipao, who reported the failure of elections, recommended holding the special elections on May 15.  
Among the incidents recorded were ballots being stolen, and an instance of violence that resulted in damaged vote-counting machines.   
In a barangay in Butig, Lanao del Sur, military personnel were unable to retrieve the ballots and a policeman was stabbed trying to protect the vote-counting machines, Mr. Sumalipao reported.  
The Comelec full court said they will designate personnel from the Philippine National Police as a special board of election inspectors for the special polls.  
New official ballots and other equipment will be prepared specifically for the barangays listed in the regional report.  
Election Commissioner George Erwin M. Garcia told reporters in a Viber message that the barangays will vote for national and local positions.  
Comelec will also delegate Mr. Sumalipao to supervise the special elections.  
Prior to the May 9 voting, three towns — Tubaran, Malabang, and Maguing — and Marawi City in Lanao del Sur were placed under Comelec control. — John Victor D. Ordoñez