Home
The Nation
Better distribution system key to agriculture sector growth — senator
Better distribution system key to agriculture sector growth — senator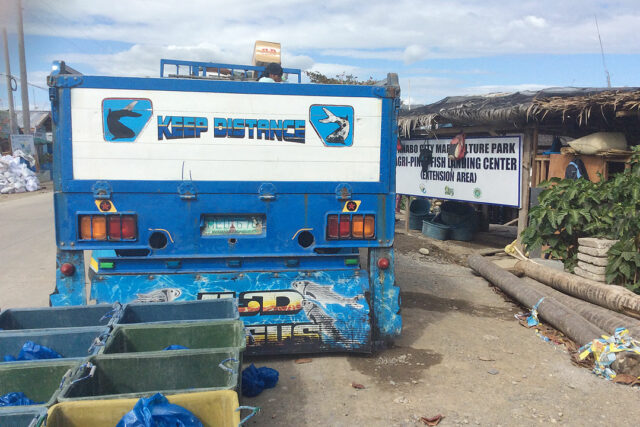 IMPROVING the country's logistics for agricultural produce is needed to ensure stable food supply and the sector's growth, a senator said on Tuesday. 
Senator María Imelda "Imee" R. Marcos, who chairs the Senate Economic Affairs Committee, said an effective distribution system will improve the country's cycle of food production and supply. 
"A poor distribution system creates scarcity amid bounty, waste amid want," she said.  
With an efficient delivery of farm products from source to consumers, authorities would be able to determine where real shortages are and the import volume needed for such goods as rice, sugar, vegetables, pork, beef, poultry, and fish.  
"We need to redirect the flow of income from import cartels toward our local farmers and provide the lowest food prices possible for the public," she said.  
The senator also called for the expansion of the Young Farmers Challenge program to increase the national food supply and encourage the youth to farm using modern technology and develop new ideas.   
"This advocacy must become more than a prize-giving contest supported by the Department of Agriculture. To make a bigger difference, other government departments and all local government units should be involved," she said.  
"We need more young farmers with new ideas for a dying vocation whose practitioners now average 57 years old," she added. — Alyssa Nicole O. Tan