Home
The Nation
Former anti-communist official calls for extended Duterte term through revolutionary government 
Former anti-communist official calls for extended Duterte term through revolutionary government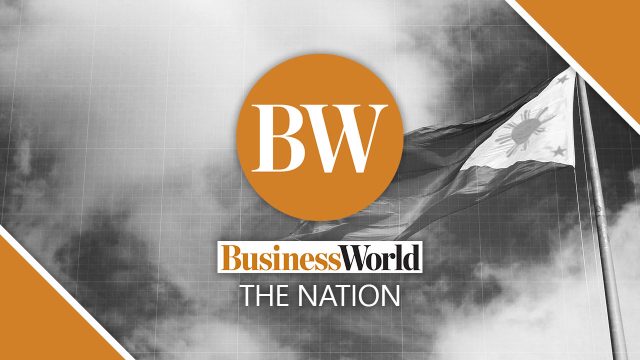 A FORMER official of the Philippine government's anti-communist task force on Tuesday called for a revolutionary government (rev-gov), a move that would overturn the 1987 Constitution and install President Rodrigo R. Duterte as head of a new regime. 
Retired military general Antonio G. Parlade, Jr., who served ass spokesman for the task force, made the call in a pro-Duterte rally in a major thoroughfare near the capital Manila, which was attended by only about 100 people.  
During the rally, Mr. Parlade claimed that a revolutionary government is the only answer to curb alleged corruption in the Commission on Elections (Comelec). 
"We support [President Rodrigo] Duterte," their banner read. "Rev Gov na." 
Mr. Parlade filed for candidacy in the 2022 presidential race but was later barred by the elections body due to a technical issue.  
The former military official, who has been opposing anti-establishment calls, told the Commission on Appointments in 2020 that he does not believe in a revolutionary government.  
In a statement, Palace spokesman José Ruperto Martín M. Andanar said Mr. Parlade's call is part of his "guaranteed freedom of speech and expression." 
"However, as Defense Secretary Delfin Lorenzana directed the Armed Forces of the Philippines, the retired general's call is better left ignored," he said. — Kyle Aristophere T. Atienza