Home
The Nation
Don't ignore killing of South Cotabato lawyer says IBP
Don't ignore killing of South Cotabato lawyer says IBP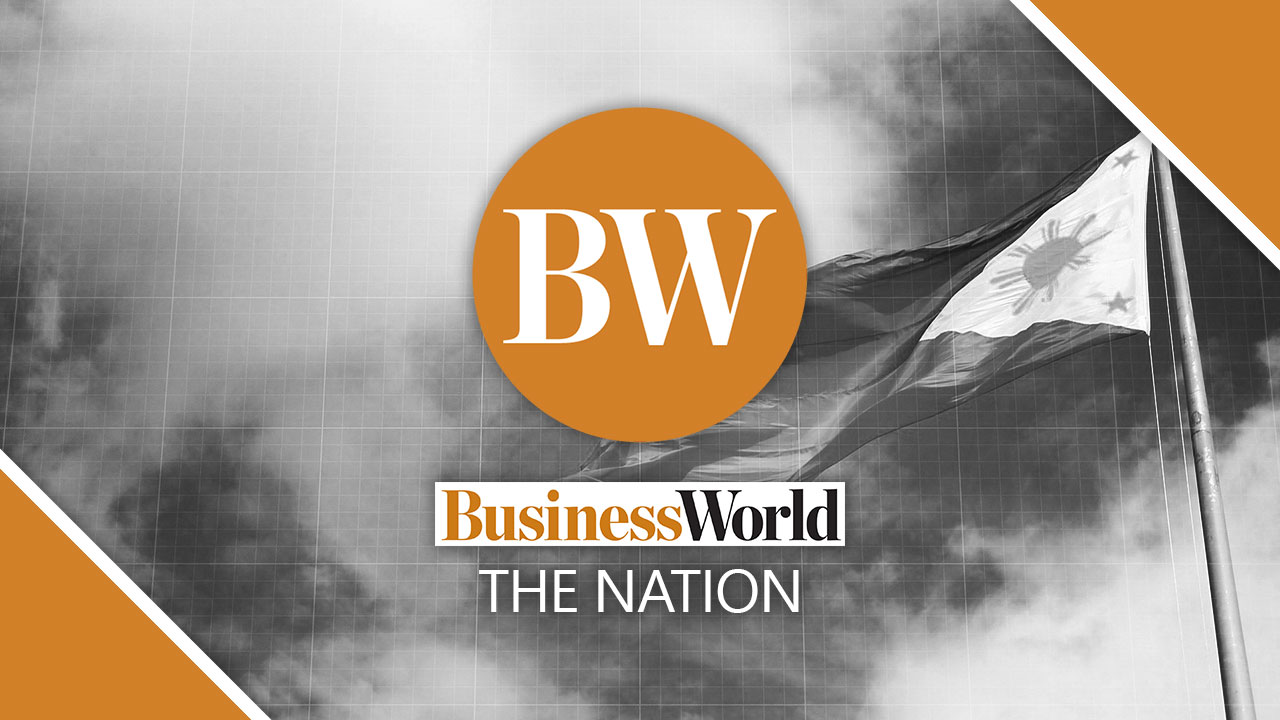 THE INTEGRATED Bar of the Philippines (IBP) said Friday that the murder of South Cotabato lawyer Juan G. Macababbad cannot be ignored as more lawyers nationwide are being killed. 
"Our country cannot attain true independence and freedom when conformity is extracted by fear and criticism silenced by force," IBP said in a statement. 
The group called for a nationwide effort to protect lawyers and judges and said it would work with law enforcement authorities to swiftly address these attacks and implement measures to improve the security of law professionals. 
Meanwhile, lawmakers from the Makabayan bloc filed House Resolution 2223 on Thursday calling for the Committee on Human Rights to condemn and investigate the killing of Mr. Macababbad. 
"It is imperative of Congress as representatives of our people to defend the rights of our people and check on excesses and violations, especially in this time of crisis," says the resolution. 
Mr. Macababbad was shot outside his home in Surallah, South Cotabato by two unidentified individuals on Wednesday. He was the 58th lawyer killed during the Duterte administration, according to the National Union of Peoples' Lawyers. 
On Sept. 13, two days before Mr. Macababbad was killed, business groups called on Congress to pass a law creating a Judicial Marshal Service to strengthen the security of judiciary members and all court proceedings.  — Russell Louis C. Ku