Home
The Nation
Rights group calls for SC review on cases with search warrants from...
Rights group calls for SC review on cases with search warrants from Manila, QC judges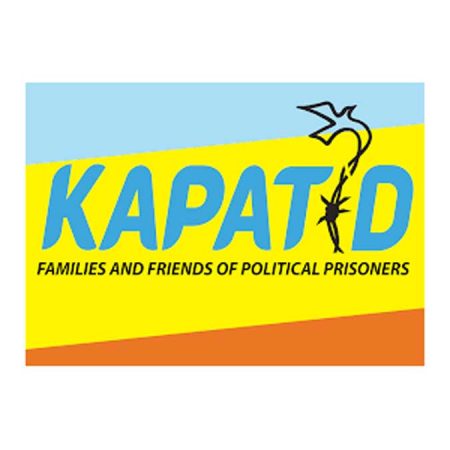 A HUMAN rights group has called on the Supreme Court (SC) to review the cases of political prisoners who were served search warrants from Manila and Quezon City judges who were recently stripped of the authority for such issuances.
"Kapatid hails the (Supreme Court's) resolution limiting the power of judges to issue search warrants and prohibiting the multiple application for search warrants," Fides Lim, spokesperson of Kapatid, a support group for families of prisoners, said in a news release on Sunday.
"For accountability and justice to hold sway, we press that a review be made of all cases that emanated from the sala of those judges who turned their courts into a search warrant factory that led to the arrest and outright killing of activists," Ms. Lim added.
The High Court, in its rules on requiring law enforcers to use body cameras in the implementation of arrest and search warrants on July 9, has removed the power of executive judges of Manila and Quezon City courts to issue search warrants outside their judicial regions.
In the High Court's 2004 circular, vice-executive judges of the Manila and Quezon City courts were allowed to issue search warrants in the absence of executive judges, and that in serious cases such as illegal possession of firearms, these warrants could be served in areas outside their jurisdiction.
Such policy was questioned following the death of nine activists in the Calabarzon provinces in March as police served them warrants from judges in these courts.
"The (SC) decision should be pursued to its logical conclusion toward the release of all political prisoners who are the direct victims of these judges' wrongful and culpable actions," Ms. Lim said. — Bianca Angelica D. Añago