Home
The Nation
Supreme Court upholds CA decision on illegal dismissal of worker in 2010...
Supreme Court upholds CA decision on illegal dismissal of worker in 2010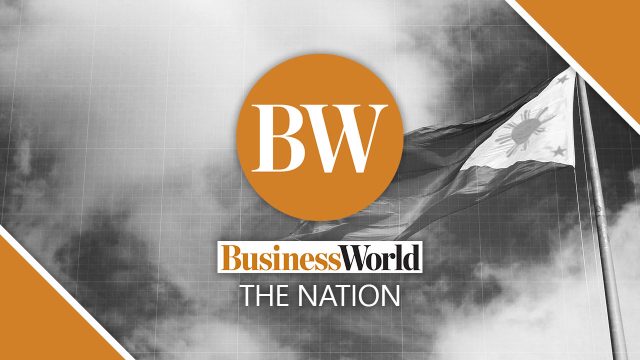 THE SUPREME Court has upheld a decision of the Court of Appeals (CA) that a worker was illegally dismissed as the employer failed to establish basis for termination.
The CA decision affirmed the National Labor Relations Commission's (NLRC) decision that found Wilfredo Wagan, a service engineer at Robustan, Inc., to have been illegally dismissed.
Robustan, Inc. appealed to the country's Highest Court that Mr. Wagan's termination for loss of trust and confidence, gross neglect of duty, and abandonment of work is valid under Article 297 of the Labor Code.
However, the Supreme Court, in its 14-page decision dated March 15 and published on June 18, held that both the CA and NLRC have already established that Mr. Wagan "did not hold a position of trust and confidence" and that no act that breached Robustan's trust and confidence was established.
The High Court also held that Robustan, Inc. had "no basis to terminate (Mr. Wagan's) employment for gross and habitual neglect of duty" as "the simple fact of loss of property" does not amount to gross negligence.
The company also "failed to prove (Mr. Wagan's) intention to abandon his work" as his records showed no failure to report to work before he received his notice of termination on Jan. 4, 2010, the court said.   
"It would have been unreasonable to expect him to continue reporting for work after having been notified of his dismissal," the Supreme Court said.
Robustan terminated Mr. Wagan's employment on Jan. 4, 2010, citing that there were multiple complaints from their clients of his "inefficient repair" of machines, that he uses office equipment for personal use, and that he benefitted from the loss of two fire extinguishers on his watch.
In May 2015, the CA affirmed the NLRC's decision that Mr. Wagan was illegally dismissed as "Robustan failed to establish that Wagan committed a 'willful breach of trust' because its evidence only showed carelessness."
Robustan, Inc. is a domestic corporation that imports revamped medical equipment. — Bianca Angelica D. Añago