House OK's easing 'Cha-cha' ownership limits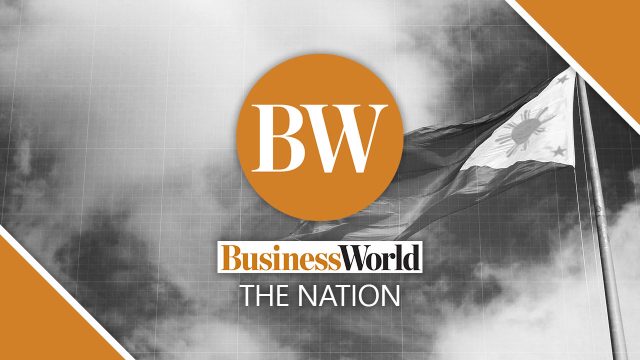 The House of Representatives on Wednesday night approved on second reading a resolution seeking to ease economic restrictions in the 1987 Constitution.
Congressmen will amend the three-decade-old Charter by inserting  the phrase "unless otherwise provided by law" in clauses that limit foreign ownership in some sectors.
This will give lawmakers the leeway to pass laws that will lift the Charter change (Cha-cha) limits.
The House committee on constitutional amendments endorsed the measure in plenary in January. Congressmen have prioritized idebates on the measure since sessions resumed on May 17 after a two-month recess. — Gillian M. Cortez