Going digital to help small businesses evolve — Zoho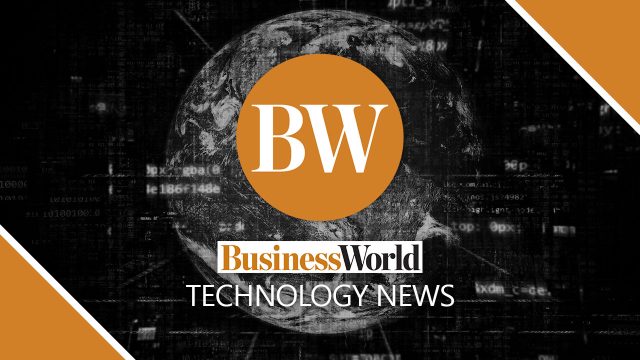 By Arjay L. Balinbin, Senior Reporter
MICRO, small and medium enterprises (MSMEs) in the Philippines, where digitalization is seen "less prevalent," should look at multinational  companies and industry leaders as role models in developing their human capital, multinational technology company Zoho Corp. said.
"According to a survey by the Department of Trade and Industry, 56% of MSMEs do not have a web, social or e-commerce presence and only 10% have used advanced digital tools such as Enterprise Resource Planning (ERP), Customer Relationship Management (CRM) or big data as part of their business model," Zoho Corp. Vice-President and General Manager for Asia-Pacific Gibu Matthew told BusinessWorld in a recent e-mail interview.
For businesses to survive in a post pandemic world, he said they must continuously adapt and future-proof.
At the same time, he noted that upskilling and reskilling the work force during a pandemic is a hurdle for all businesses.
The supply chain and logistics sector is seen as among the most active in terms of upskilling and reskilling their work force.
Construction, information technology-business process management, tourism, health and wellness, food, manufacturing, and creative design industries are also "poised for transformation as digitalization is already in progress and investment in reskilling and upskilling workers already on the job would make the most business sense," Mr. Matthew said.
But reskilling and upskilling workers can cost a business "as much as six times more" to hire from the outside than to build internally.
"In a depressed market, those savings at scale allow mid-market businesses to invest in innovation, and by saving both the time and money it takes to recruit from the outside, they can more quickly and efficiently adapt to disruptions in their industry," the industry executive said.
He advised enterprise owners to take a step back and consider their employees' potential to determine the course for maximum value to the organization.
"The axiom 'know thyself' rings true, and knowing the strengths and weaknesses of their current strategy and business approach would be the best starting points for businesses to consider. This is where businesses need to be critical and comprehend if their existing unified technology platform are sufficient to enable human resource teams to measure and monitor the performance and general morale of people," he said.
"Choosing the right cloud platform for employee experience and collaboration could make or break the organization's strategy, as not every cloud platform is built equal. The right unified technology platform allows enterprises to take full control of their cloud and achieve realistic, tangible and measurable results, and should not be mere ephemeral concepts in a binary world," he added.