Stocks to trade sideways ahead of inflation data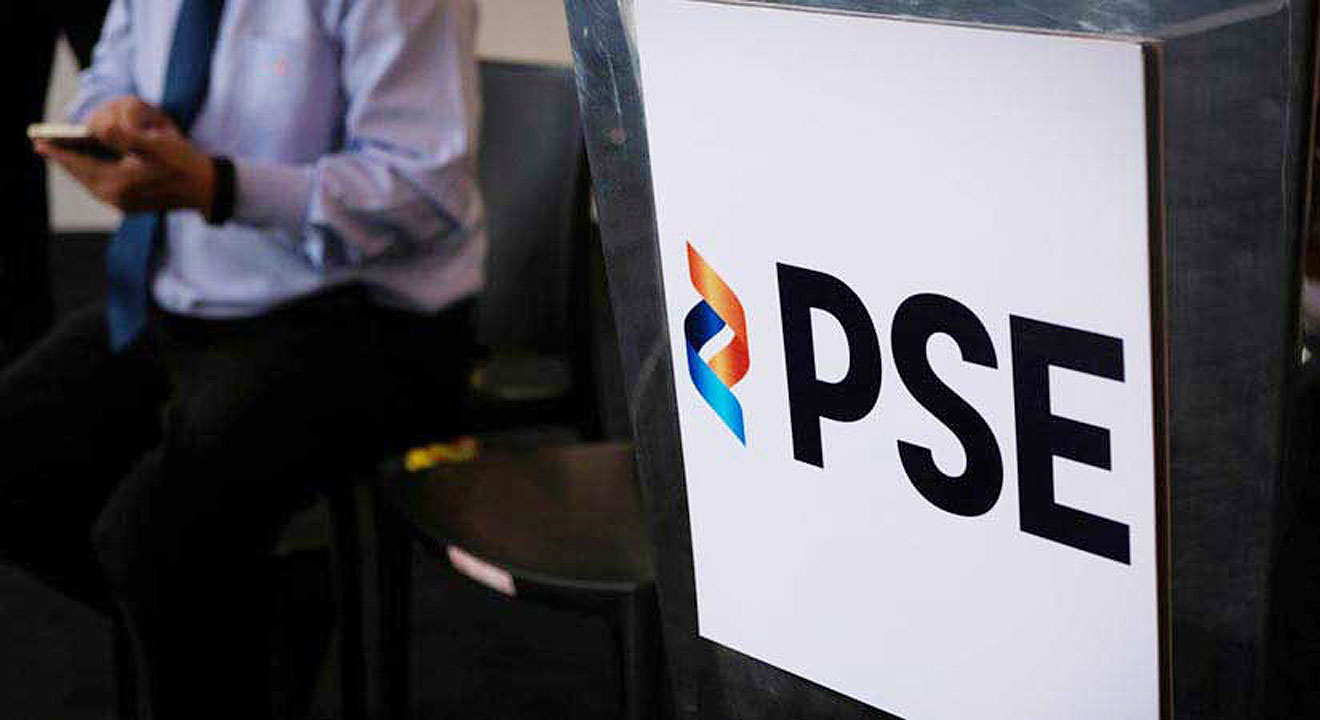 PHILIPPINE SHARES may trade sideways ahead of the release of May inflation data and after US President Joseph R. Biden signed the debt limit deal over the weekend, avoiding a default.
The Philippine Stock Exchange index (PSEi) went up by 81.43 points or 1.26% to end at 6,512.01 on Friday, while the broader all shares index rose by 31.02 points or 0.9% to close at 3,474.87.
Week on week, the PSEi dropped by 18.19 points or 0.28% from its close of 6,530.20 on May 26.
"Philippine shares bounced back above 6,500 as the debt ceiling concerns eased on [Thursday]. The House passed the Fiscal Responsibility Act in a 314-117 vote late Wednesday, just days before the June 5 deadline set by the US," Regina Capital Development Corp. Head of Sales Luis A. Limlingan said in a Viber message on Friday.
Mr. Biden on Saturday signed a bill that suspends the US government's $31.4-trillion debt ceiling, averting what would have been a first-ever default with just two days to spare, Reuters reported.
The House of Representatives and the Senate passed the legislation last week after Mr. Biden and House of Representatives Speaker Kevin McCarthy reached an agreement following tense negotiations.
The Treasury department had warned it would be unable to pay all its bills on Monday if Congress had failed to act by then.
Mr. Biden signed the bill at the White House a day after hailing it as a bipartisan triumph in his first-ever Oval Office address to the nation as president.
For this week, Philstocks Financial, Inc. Senior Research Analyst Japhet Louis O. Tantiangco said shares will likely get a boost from the debt ceiling deal's signing, with investors to await the release of May inflation data on June 6.
"A further slowdown in our inflation may also strengthen the positive sentiment," Mr. Tantiangco said in a Viber message.
A BusinessWorld poll of 15 analysts yielded a median estimate of 6.1% for May inflation, near the lower end of the central bank's 5.8-6.6% estimate for the month.
If realized, this would mark the fourth straight month of slower inflation. Still, this would be above the Bangko Sentral ng Pilipinas' forecast of 5.5% and 2-4% target for the year.
"After last week's volatility and large foreign outflows, the market will try to find its footing in the 6,400 to 6,600 zone. The lifting of the US debt limit for two years removes a major overhang on equity markets and gives a temporary shot of optimism," China Bank Capital Corp. Managing Director Juan Paolo E. Colet said.
"A favorable inflation print, especially one that is below expectations, could encourage a recovery in the PSE," Mr. Colet added.
Philstocks Financial's Mr. Tantiangco expects the PSEi to move from 6,400 to 6,600 this week, while 2TradeAsia.com put immediate support at 6,450 and resistance at 6,600-6,700. — A.E.O. Jose with Reuters