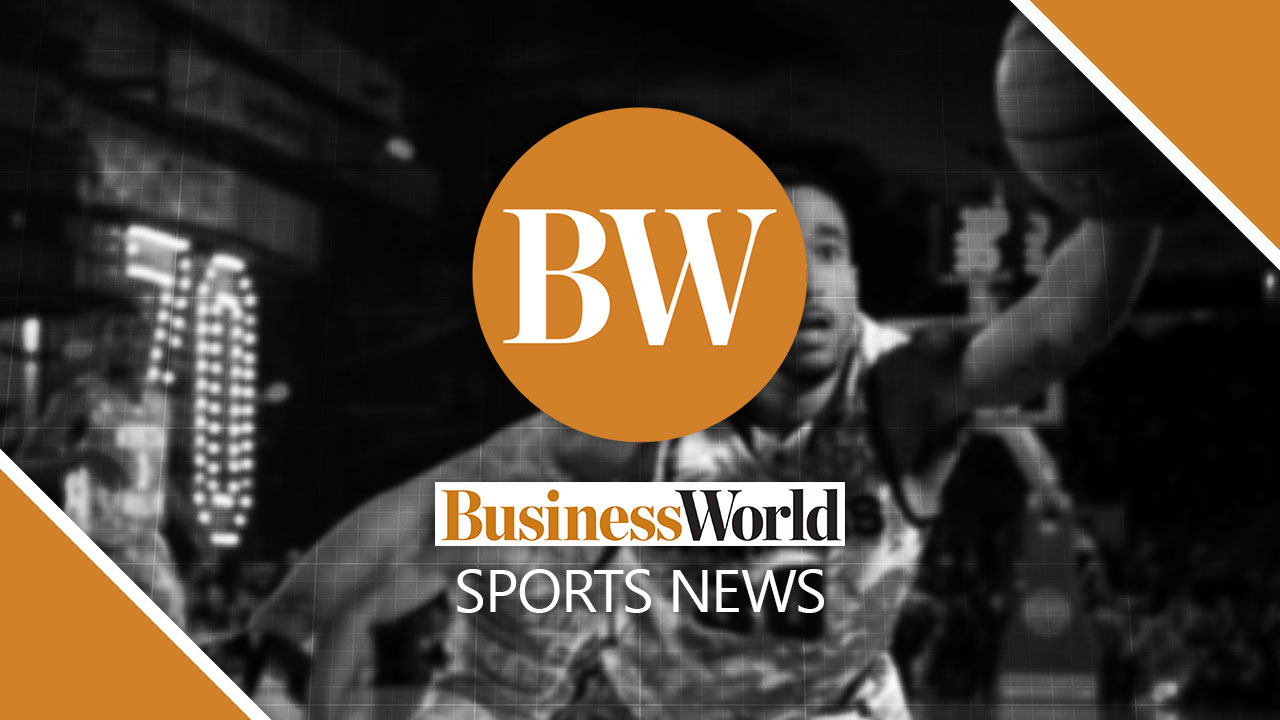 Anthony Davis copped to the Lakers' loss against the Mavericks the other night, and with reason. At home and facing opposition handicapped by the absence of leading scorer and playmaker Luka Doncic, they somehow managed to snatch defeat from the throes of victory on account of his dismal performance in the dying seconds of the encounter. They were up by two possessions with 14.1 ticks left, and all they had to was defend well and let time — or, to be more precise, increasing lack thereof — do the rest. Instead, he: 1) fouled Maxi Kleber while on a poor closeout of a three-point attempt with seven on the clock; 2) missed the front end of two charities nine-tenths of a second later; and 3) was nowhere near the very same Kleber on a game-clinching buzzer beater from beyond the arc.
To be sure, there is likewise cause to argue that the Lakers could have made things easier on themselves had they taken care of business earlier. Instead, they had to play significant catch-up ball following a lethargic second quarter. The Mavericks had no business staying in the contest, let alone put up a double-digit cushion. At the same time, it's fair to argue that the purple and gold got back in the set-to in large measure due to Davis' exertions. Make no mistake, though: The bottom line is that stars get paid the big bucks precisely because they are expected to take care of business with the outcome on the line — and he didn't, period.
Creditably, Davis owned up to his mistake in the aftermath, no small feat given the somber mood in the locker room. The problem is that his deflated look post-mortem has become a familiar sight of late; off the bat, stinging setbacks against the Celtics, Sixers, and Knicks come to mind. And that's not even counting the times he sat out playdates ostensibly for injury protection; remember, the Lakers just bowed to the supposedly also-ran Rockets with him in street clothes. Not coincidentally, fans aren't liking his results based off the eye test; he disappears for long stretches, and he doesn't always exhibit an involved affect — as his ho-hum reaction to LeBron James' career feat early last month proved.
Needless to say, the Lakers need Davis to be at his best in order for them to extend their season. At this point, not even a play-in spot is secure. They were fortunate to see others in the middle-of-the-conference logjam take Ls as well, but being shocked by the Mavericks was particularly painful because it included a tiebreaker. Everybody knows the eight-time All-Star has a fragile body. It's time for him to show his mind is much stronger.
Anthony L. Cuaycong has been writing Courtside since BusinessWorld introduced a Sports section in 1994. He is a consultant on strategic planning, operations and human resources management, corporate communications, and business development.