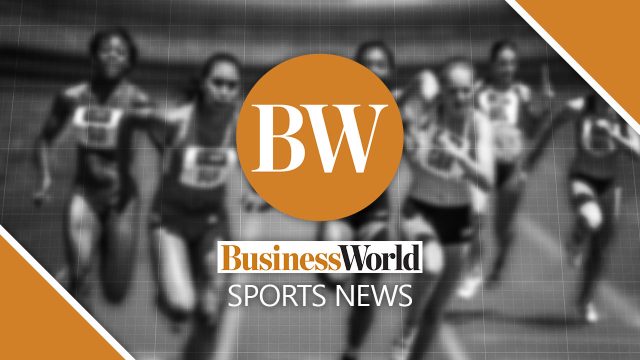 HANOI — The 31st Southeast Asian Games
After almost two years of generally no competitions due to the pandemic, the Hanoi Southeast Asian Games is serving its purpose as a springboard for Filipino athletes to warm up for the 2023 Hangzhou Asian Games and the 2024 Paris Olympics.
"We are expecting that the SEA Games will be a great exposure for our athletes going to the Asian Games up to the Olympics just like what we did last time,'' said Philippine Sports Commission chair William Ramirez yesterday.
That is the reason the sports-funding agency has given its full financial backing to the country's participation not just in the Hanoi Games where it released over P230 million to fuel the country's campaign but also the 2023 edition in Phnom Penh, Cambodia.
This was the formula used in the past that resulted to the country delivering its breakthrough Olympic gold in Tokyo last year courtesy of lifter Hidilyn Diaz.
"Our medalists who will go through qualification for the 2024 Olympics will get the preparation that they need here in the SEA Games, in the Asian Games and other high-level international games,'' said Mr. Ramirez.
"By supporting the entire delegation, you are also giving the opportunity for non-medalists to become outstanding athletes in the future,'' he added.
Mr. Ramirez has again expressed his gratitude to President Duterte, the House of Representatives and the Senate, the Philippine Amusement and Gaming Corporation and the Philippine Charity Sweepstakes Office for providing full backing to the SEA Games campaign.
"The President has been very supportive while our lawmakers helped us with the budgetary constraints in the SEA Games,'' said Mr. Ramirez.
"We were also very fortunate that despite the pandemic, we were able to save from the NSDF (National Sports Development Fund) that came from PAGCOR and the PCSO. We gathered the available funds and instead of just sending 300 medalists, we were able to send all of them,'' he said. — Joey Villar