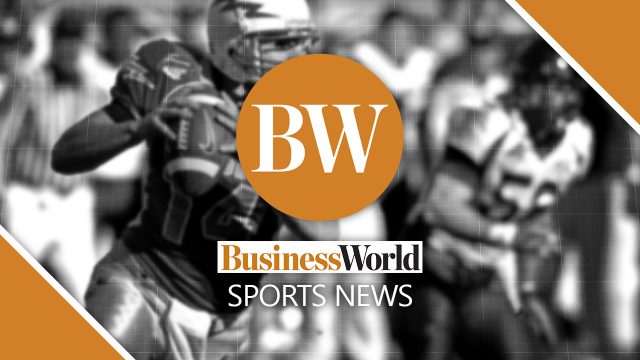 Countless times, Tom Brady has been asked how long he plans to keep playing. And, more often than not, he has been quick to say he believes he can continue to suit up at least until he's 45 years old. The other day, however, he did not have the predisposition to make a clear declaration about his future. He told the assembled media in the aftermath of the Buccaneers' loss to the Rams that "I'm not thinking about anything past five minutes from now."
Not that Brady can be blamed for refusing to commit to a future that, just last month, appeared certain. In line with his previous timetable, he remains under contract with the Buccaneers for another year. Still, he deserves to take stock of his situation and plan accordingly, and not just because he's already widely acknowledged as the "greatest of all time." Even as his competitive nature has him leaning towards a return, he will want to do so only if he has a solid supporting cast.
Which, in a nutshell, is where the problem lies. With 24 players slated to hit unrestricted free agency, the Buccaneers may not have the wherewithal, financial or otherwise, to run it back the way they did last year. Meanwhile, Brady wants to, in his words, "take it day by day and kind of see where we are at." Bottom line, he's not going to lace up his cleats if he's not going to be within sniffing distance of the hardware. As he argued, "every team is qualified when you get to the final eight, then the final four, then the final two."
Only time will tell if Brady stays in the active roster or hangs up his jersey for good. The smart bet has him angling for an exit while at the top — and he may well have done so had the Buccaneers succeeded in defending the championship. That they failed to meet their ultimate objective feeds into his inability — or, to be more accurate, refusal — to accept defeat on any level. "It sucks to lose in the end," he contended. Is he inclined to change the narrative? Fans will know soon enough.
Anthony L. Cuaycong has been writing Courtside since BusinessWorld introduced a Sports section in 1994. He is a consultant on strategic planning, operations and Human Resources management, corporate communications, and business development.