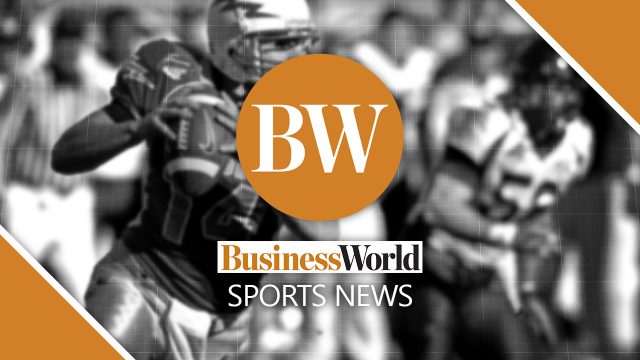 Seven and a half months ago, a beaming Shad Khan told the assembled media that, "This time, I got it right." The sentence, which he uttered with no small measure of satisfaction, notably looked to the past as, well, the past, and to the future with finality. From his vantage point, better days were definitely ahead with Urban Meyer as head coach, Trent Baalke as general manager, and Trevor Lawrence as generational draft pick to start under center. At the time, not a few quarters wondered why the Jaguars owner would put an exclamation point to the prognoses of a franchise that has not enjoyed exactly one winning season since he purchased it in 2012. On the other extreme were fans who argued that all the losing they hitherto endured precisely set them up for success. There was simply no way to go but up.
Unfortunately, if there's anything the Jaguars are, it's being far from typical. And so, 13 games into their current campaign, it's evident to all and sundry that they didn't just not improve; they regressed. Sure, they already have one more win than all of last year. Then again, the development cannot possibly be counted as consolation — not when they hold a two-and-11 slate while putting up the lowest number of points per game in history. Meanwhile, Meyer, their supposed savior, had seen fit to create controversy after controversy off the field prior to finally being let go. So bad was the tenure of the former Gators and Buckeyes mentor that Khan's fateful words — "This time, I got it right" — would have rung truer had he uttered them at the time of the firing and not the hiring.
Justice delayed is justice denied, and, in this sense, the Jaguars have nothing but relief to turn to in the wake of Meyer's exit. He proved to be overmatched in the pro ranks not long after the season began, and yet he managed to stay on until Week 14, and only after news broke of yet another transgression. Revisionist history would have Khan giving him the pink slip earlier, but, all the same, there can be no denying that the situation was allowed to drag on to the point of self-infliction. They didn't need enemies; they had themselves.
Meyer was apologetic in the aftermath, noting that Jacksonville is "too good of a place" not to experience winning. Whether he truly believes in what he said or was just posturing in view of the Khan's apparent desire not to pay him the rest of his five-year contract, only he knows. What the rest of the world does understand is this: The Jaguars are all the better in his absence. They're not likely to improve on their bottom-of-the-barrel standing, but, at the very least, they'll know they're heading in the right direction. After taking a major step back under his watch, facing a tomorrow without him is an improvement in and of itself.
Anthony L. Cuaycong has been writing Courtside since BusinessWorld introduced a Sports section in 1994. He is a consultant on strategic planning, operations and Human Resources management, corporate communications, and business development.