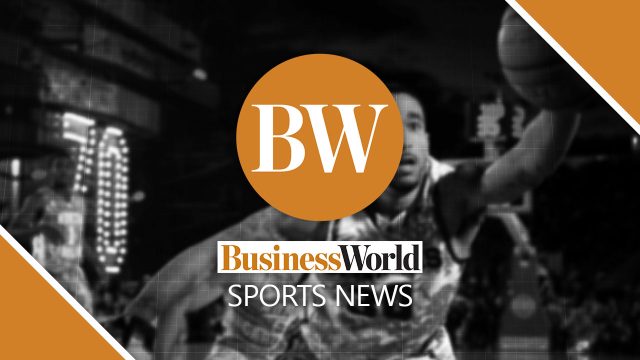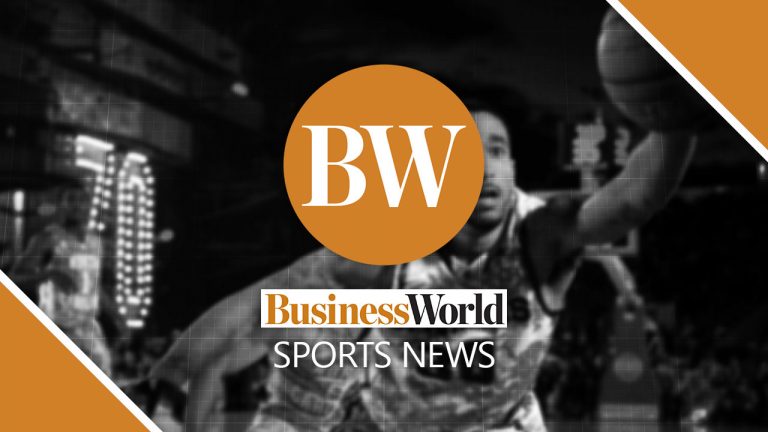 When 15-year veteran Jared Dudley announced his transfer to the Mavericks as assistant coach, not a free quarters were caught by surprise. He had made no secret of his desire to latch on to the Lakers for yet one go-round; his diminished on-court role notwithstanding, he sincerely believed he played a crucial role to their success. Unfortunately, the front office appeared to have other plans for each of the three remaining roster spots, none involving his return. And so he got the next best thing: a gig in the sidelines alongside former purple and gold deputy Jason Kidd even if it meant effectively hanging up his laces.
Significantly, top dog LeBron James was among those who expressed disappointment at the turn of events. The four-time Most Valuable Player awardee let loose a four-letter word in his tweet, adding, "Excuse my language, but this one hurt!! For many reasons that you wouldn't understand." Evidently, even fellow All-Star Anthony Davis lobbied for him, to no avail. "Obviously, LeBron and A.D. wanted me back, but we just couldn't convince them" — them being, based on news, Vice-President for Operations Rob Pelinka and Senior Adviser Kurt Rambis.
At first glance, logic seemed to be behind the decision. Nine players on the Lakers' roster are in their thirties, and front office honchos have every reason to complete it with players younger than Dudley, who just turned 36. So guess what they now plan to do? If reports are true, they'll be spreading the welcome mat for — drumroll — Rajon Rondo, who's younger than the departed glue guy James and Davis wanted back by all of seven months. Forget that their Russell Westbrook, their biggest off-season acquisition, figures to hog minutes at the point.
What, then, will Rondo's primary purpose be for the Lakers? Remember, he just finished a campaign with the Clippers that saw him riding pine. Heck, so unwanted was he that he got dumped at the first opportunity. Meanwhile, the Grizzlies saw him as mere trade filler; they couldn't even be bothered to subject him to a physical examination. Which is why buyout negotiations are under way, and why Pelinka's angling to sign him. What the difference will be between Dudley and him insofar as the locker room is concerned, only time will tell.
That said, this much is clear: There's a lot to cut through for the Lakers even before they get to start. Dudley's efforts behind the scenes proved invaluable in the two years he counted the Staples Center as his home; just ask former teammates, newly minted Wizard Kyle Kuzma included. Instead of a proper sendoff, however, he got the cold shoulder. So much for the realities of business in the National Basketball Association.
Anthony L. Cuaycong has been writing Courtside since BusinessWorld introduced a Sports section in 1994. He is a consultant on strategic planning, operations and Human Resources management, corporate communications, and business development.