Fate of SEA Games in Vietnam to be known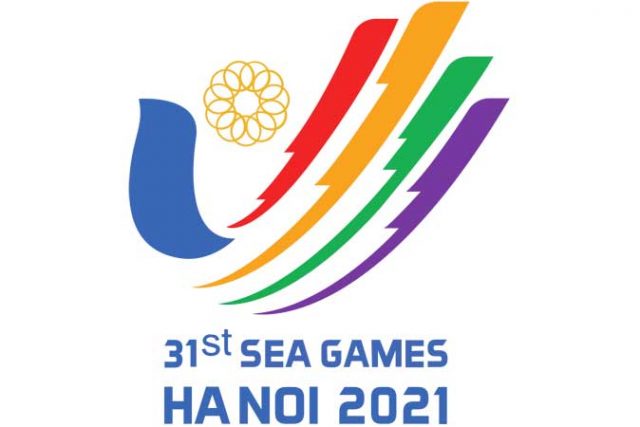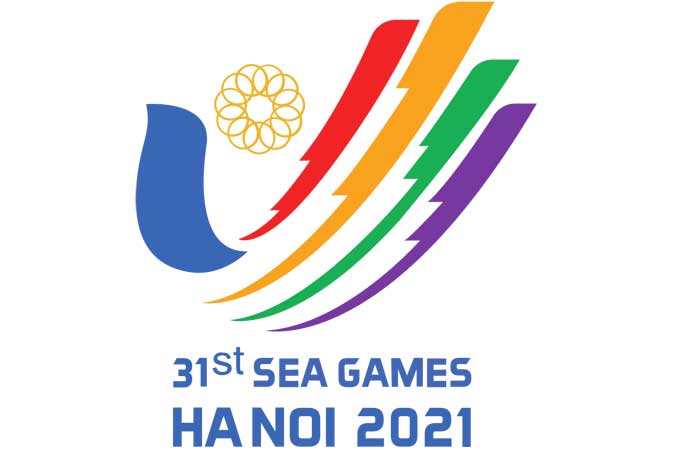 THE Southeast Asian (SEA) Games Federation meets on Thursday to decide on whether to push through with the staging of the biennial sporting meet in November in Vietnam or postpone it to next year.
This was shared by Philippine Sports Commission official Ramon Fernandez during his session on the online Philippine Sportswriters Association Forum on Tuesday.
Mr. Fernandez is also the chef de mission of the country's delegation for the Hanoi Games set for Nov. 23 to Dec. 2.
"They are going to meet on June 24 to discuss the matter," said Mr. Fernandez.
He, however, said that is the most they know at the moment and everything is up in the air as far as the staging of the SEA Games.
Mr. Fernandez went on to say that they are just going to wait for the result of the key meeting, which will have Philippine Olympic Committee President Abraham Tolentino and other National Olympic Committee (NOC) officials in the region attending.
The idea to postpone the Vietnam Games was broached in a meeting among NOC members two weeks ago.
The host country proposed the postponement because of the new virus outbreak there, which has Hanoi and 11 other locations at the center.
The development, Vietnam said, has hampered considerably its ability to prepare for hosting the best way it can.
During said SEA Games Federation meeting, the majority of the competing countries voted against the postponement.
They were the Philippines, Brunei, Cambodia, Indonesia, Malaysia, Singapore, Thailand and Timor-Leste.
Vietnam and Myanmar supported the proposal to postpone while Laos abstained.
The countries which wanted to push through, however, recognized that the final decision on the matter was still with the Vietnam government.
In the event the SEA Games is postponed, it will be the second time in its history, the first in 1963 when political unrest in Cambodia prevented the event from being staged.
Amid the uncertainty, Mr. Fernandez expressed hope that the SEA Games pushes through because the athletes are really looking forward to competing there after the forced break because of the pandemic. But he also understands the predicament Vietnam is in.
"It will be hard for sure for the athletes if the SEA Games is postponed because they have been looking forward to this but we just have to understand if ever," he said.
"As of now, we'll just continue training and preparing. The official training starts on July 1 although others have already begun," added Mr. Fernandez, saying the preparations are also geared for other international events.
The Philippines, defending overall SEA Games champion, intends to send 626 athletes who will be competing in 39 sports in Vietnam.
Vaccination of national athletes is currently ongoing so as to adhere to the "no vaccine, no participation" policy that will be in effect in the Games. — Michael Angelo S. Murillo