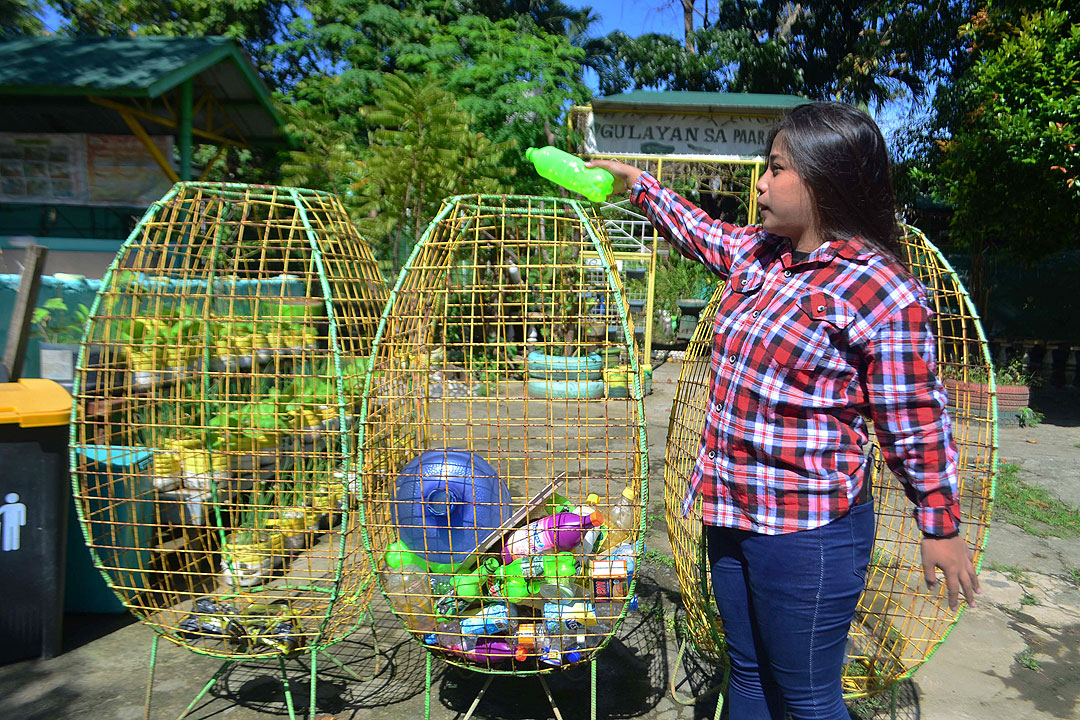 An environmental organization reiterated the call for better local management of plastic waste and a shift to biodegradable packaging to manage plastic waste entering Manila Bay, a pollution hotspot, from Cavite's Imus River, which it called "a conveyor belt" of trash.  
"One solution is for manufacturers to shift to truly biodegradable packaging, such as processed seaweed and cassava," said Gregg H. Yan, a consultant for Partnerships in Environmental Management for the Seas of East Asia (PEMSEA), in an e-mail. Incentivizing consumers by giving them discounts for bringing their own resealable plastic containers can also work, he added.  
On April 19, PEMSEA released five studies on the Imus River watershed, which measures 186.15 kilometers and has a population of 1,351,057 as of 2015.  
"We wanted to understand not just what types of waste enter the Imus River, but how the people who live near the river itself perceived plastic pollution as well as local efforts to combat it," said Edwin F. Lineses, a social scientist at De La Salle University-Dasmarinas (DLSU-D), which led the studies along with Cavite State University. 
Locals were aware of the negative effects of plastic pollution in the Imus River, the studies found. They also had positive attitudes about conservation efforts, although most respondents still preferred sachets and single-use plastics because of their convenience, affordability, and perceived value-for-money.  
Single-use sachets and packets are among the most pervasive types of litter in and along the river.  
"Oxo-degradable plastics are not good for the environment because they're only designed to break down into smaller and smaller pieces," said Mr. Yan. "These tiny microplastics remain in the environment for a long time before being fully broken down by natural processes."  
PEMSEA also recommended educating Cavite residents of solutions beyond regular trash collection and cleanup drives, such as proper segregation and recycling. 
Small businesses should likewise be given incentives to provide product refills, use alternative packaging, and comply with waste management policies, the environmental organization said. 
"This Earth Day [April 22], buhayin natin ang ating mga ilog (let's revive our rivers)," said PEMSEA executive director Aimee T. Gonzales. 
The studies were launched under PEMSEA's Project ASEANO, an initiative to stem the flow of plastic pollution in two pilot locations: the Philippines' Imus River and Indonesia's Citarum River. 
They can be downloaded at https://pemsea.org/publications/reports. — Patricia B. Mirasol