Reimagining work culture management amidst recovery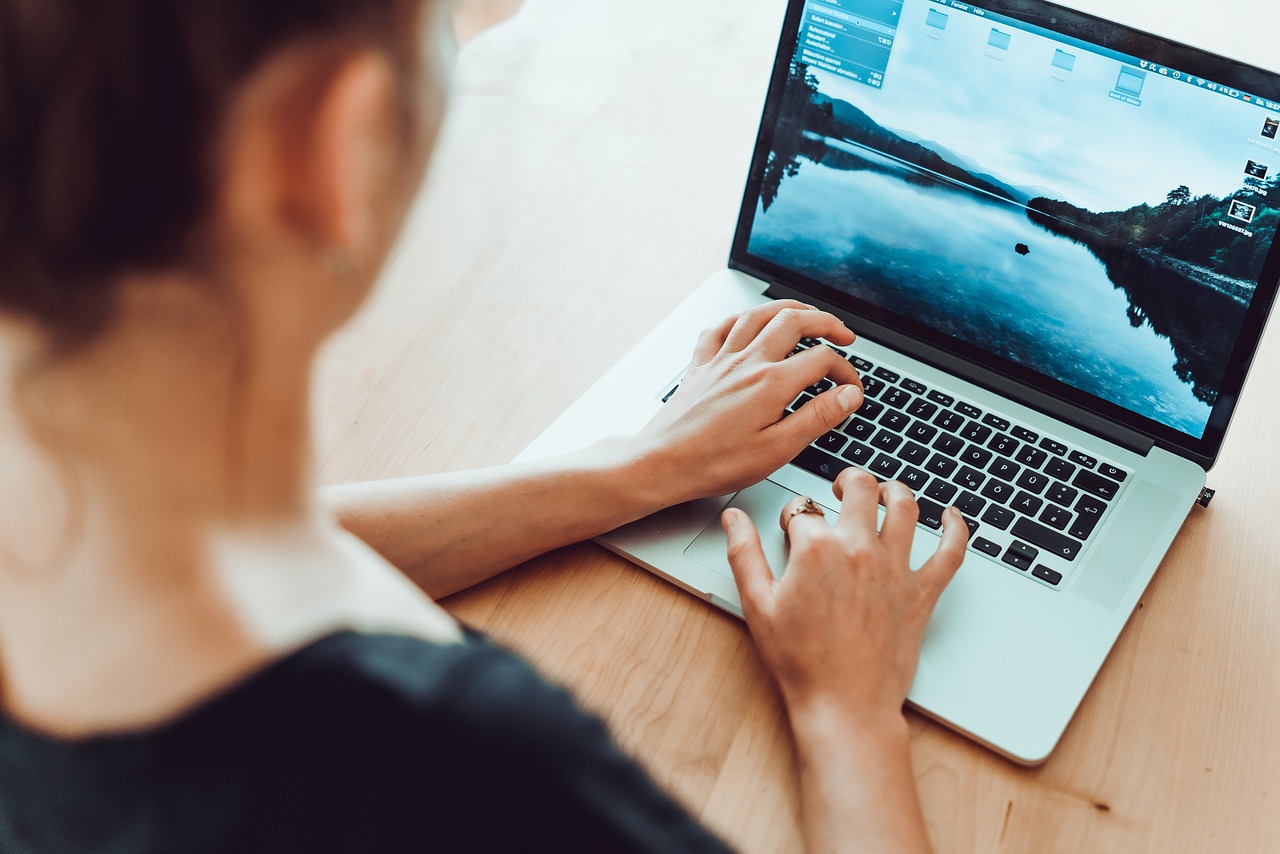 By Bronte H. Lacsamana
With global economic recovery well underway and markets getting busier in the search for a path to growth, revelations born from the pandemic crisis have become guiding principles for reimagining and reassessing business operations.
This was one of the takeaways put forward by Raoul R. Teh, JPMorgan Chase & Co. Philippines' managing director and chief executive officer, on the second day of the Information Technology and Business Process Association of the Philippines' (IBPAP) 2021 International Innovation Summit in November.
"We will be remiss if we do not use the lessons learned from this pandemic to reimagine and reassess how organizations can operate better in the future," he said in an opening speech. "The hybrid work genie has escaped from the bottle, so what do we do now?"
Citing a report from research firm Everest Group that IBPAP chairman Louie Benedict C. Hernandez presented the day before, Mr. Teh highlighted the potential of 8% to 13% revenue growth in the IT-business process management (IT-BPM) sector this year.
The report foreshadowed work culture management requiring getting ahead of potential problems as well: "It's about availability of talent and skills, about longer cycle time for logistics, equipment, and space, figuring out what activities are in the office versus what's remote, and how government policy shapes all of those plans."
Based on previous panel discussions that included Philippine industry leaders from Accenture, UnionBank, Cisco, Microsoft, and Google, there can be no one solution to transforming work culture, said Mr. Teh.
"This won't be 'one-size-fits-all'," he explained. "It will be up to each of us to determine what the future of work looks like based on what best serves our clients, the larger organization, and our people."
SOCIAL INCLUSION
Asian Development Bank's (ADB) 2021 Global Value Chain Development Report found the large role that IT-BPM services have played in the economic development of countries like India and the Philippines.
"It's led to growth in employment, in national and individual income levels, and also social inclusion, with more women coming into the workforce," Mr. Teh shared.
Mohammad Naciri, the regional director of the United Nations Entity for Gender Equality and the Empowerment of Women (UN Women) for Asia Pacific, zeroed in on this inclusion, pointing out that digital solutions can address disparities.
The possibility of working remotely, for instance, was limited to a somewhat small segment that tended to not include women. Now, though women had experienced great job loss, the possibilities have opened up.
"The expansion of the applicant pool is attributed to the greater number of people who can provide services," explained Mr. Naciri. "These are women who are otherwise unable to commit regular time to the office due to socio-culturally disproportionate gender norms."
Citing a Deloitte study, he added that firms in the top tier of diversity and inclusion are 21% more likely to be innovation leaders in their market — an important distinction especially in a fast-changing, transformative industry like IT-BPM.
"Simply put, ensuring that women and girls can take advantage of developing technologies makes good business sense," he concluded.