Rehab facility aims to give drug dependents new start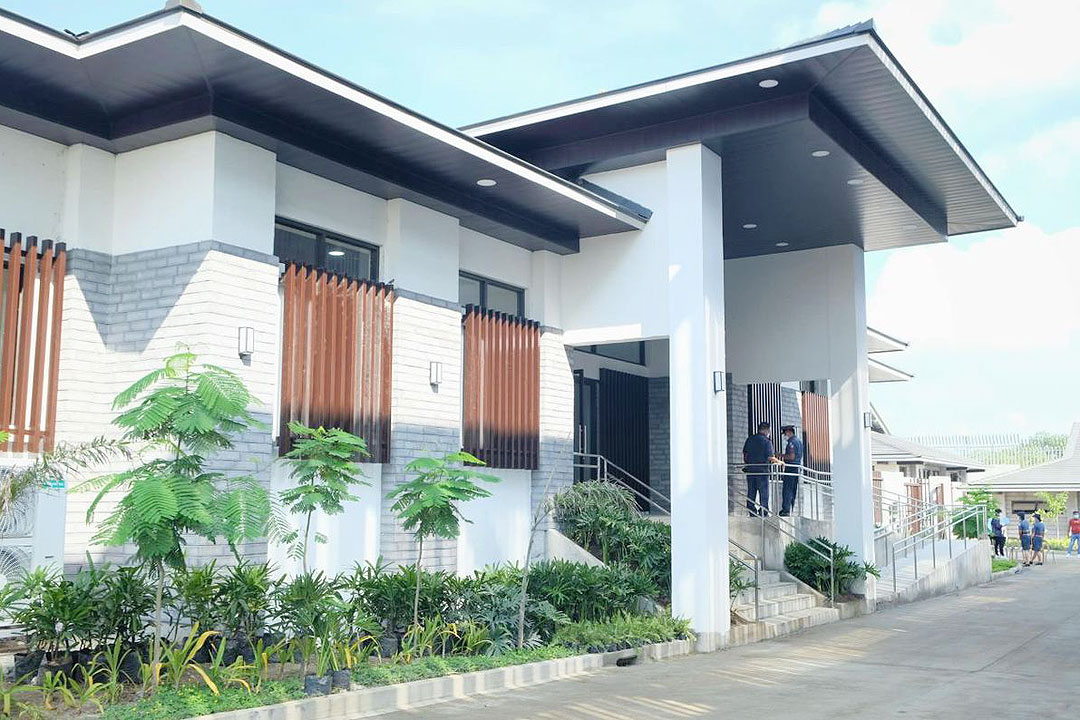 TO CURB illicit drug use in the Philippines and reintegrate former drug dependents into society, the Japan International Cooperation Agency (JICA) and Department of Health (DoH) inaugurated a five-hectare treatment and rehabilitation facility on June 14 in Barangay Osorio, Trece Martires City, Cavite.  
The Drug Abuse Treatment and Rehabilitation Center (DATRC) is part of a JPY1.85-billion grant project of JICA with DoH's "Program for Consolidated Rehabilitation of Illegal Drug Users" (CARE).  
Once operational, the facility will cater to illegal drug users mainly from South and Central Luzon, with its dormitories able to accommodate 400 male and 80 female drug dependents.   
JICA has thus far provided budget support to the Philippine government amounting to JPY130 billion, which has been utilized to finance various programs, including those in the health sector.  
"The DATRC is symbolic of our trusted partnership in order to reincorporate former drug dependents and give them a chance to start a productive life with their families and loved ones," said JICA Chief Representative Sakamoto Takema, in a press statement.  
New protocols developed by JICA and the DoH aim to improve the delivery of facility-based treatment and rehabilitation services as well as establish relapse prevention models that can be used by other centers. 
Meanwhile, under a 2017–2024 project called "Introducing Evidence-Based Relapse Prevention Program to Drug Dependence Treatment and Rehabilitation Centers" (IntERlaPP), a team of DoH doctors and Japanese experts are developing their skills and knowledge on advanced treatment models for former drug dependents.  
The Philippines has included ensuring security, public order, and safety as among its priorities under the Philippine Development Plan, which advocates a holistic approach in treating substance abuse. 
There were 55,169 Persons Who Use Drugs and drug offenders from drug-cleared barangays who were rehabilitated and reintegrated in 2021, according to the Philippine Drug Enforcement Agency.  
JICA is the executing agency of Japanese Official Development Assistance (ODA), which handles technical cooperation, ODA loans and investment, and grant aid, as well as cooperation volunteers and disaster relief programs. — P. B. Mirasol