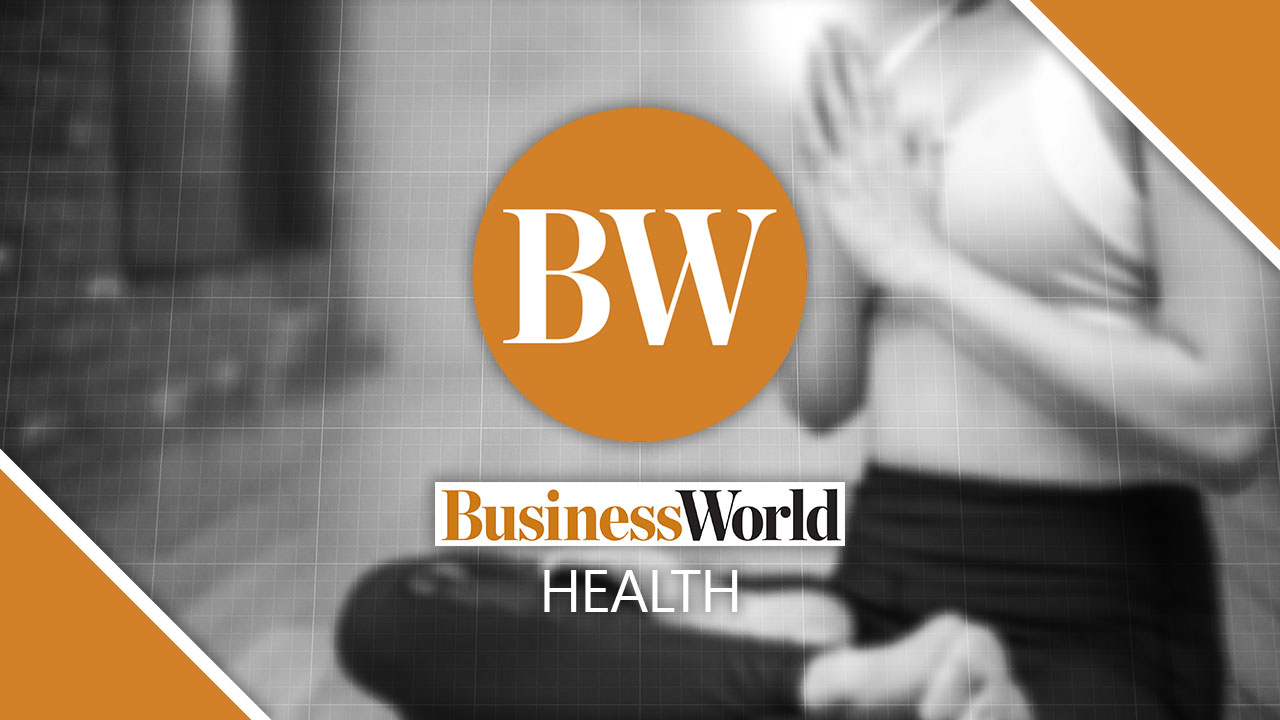 About 12 billion vaccine doses will be produced by the end of 2021. And, if there are no major bottlenecks, total vaccine production will reach an estimated 24 billion by June 2022.  
By that time, the International Federation of Pharmaceutical Manufacturers & Associations (IFPMA) said that coronavirus disease 2019 (COVID-19) vaccine supplies will most likely outstrip global demand. 
COVID-19 vaccines dose production will reach 7.5 billion at the end of September at a rate of nearly 1.5 billion doses each month, a pace that is expected to pick up. This was made possible by a steady increase in production, supply chain, and voluntary technology transfer agreements with partners across the world. 
The British science information and analytics company Airfinity showed that even if vaccine advisory committees and governments in G7 countries (Canada, France, Germany, Italy, Japan, the United Kingdom, the United States, and the European Union) vaccinate teenagers and adults and decide to give boosters to at-risk populations, there would still be over 1.2 billion doses available for redistribution in 2021 alone. 
This May, the biopharmaceutical industry publicly committed to expend every effort to make additional uncommitted COVID-19 doses available to low- and lower-middle-income countries (LMICs).  
It also committed to support governments that have significant domestic supplies of COVID-19 vaccine doses to share a meaningful proportion of their doses with LMICs in a responsible and timely way through COVAX or other efficient established mechanisms. With the COVID-19 manufacturing scale-up, the appeal is to urgently shift attention to delivering vaccine equity and dose sharing. 
The latest Airfinity data also indicated that equitable redistribution of doses can be stepped up. With steady vaccine manufacturing output, projections showed it is possible to vaccinate the whole adult population by June 2022.  
However, this requires governments to strategically release doses so that vaccines leave the production lines and reach the people who need them most, especially healthcare workers and vulnerable groups. 
Coordinated action to remove delivery and administration bottlenecks is needed especially as mRNA vaccines might make up to 40% of the additional doses available. The Pfizer vaccine, for example, has to be shipped at temperatures between -80°C and -60°C while the Moderna vaccine must be shipped at -20°C, according to the vaccine alliance GAVI. 
Authorized COVID-19 vaccines demonstrate continued strong protection from infection and effectiveness against hospitalization and death even in the face of challenges posed by the highly transmissible Delta variant.  
Meanwhile, people who contract COVID-19 are managed with a handful of authorized treatments, which are becoming standard of care for those who have been hospitalized. Monoclonal antibody treatments are beginning to offer promise for outpatient treatment, as are novel antivirals. 
Authorized for emergency use in a number of countries are the antiviral remdesivir (Gilead Sciences), corticosteroid dexamethasone, anti-inflammatory baricitinib (Eli Lilly), monoclonal interleukin-6 blocker tocilizumab (Roche/Genentech), monoclonal casirivimab and imdevimab (Roche Regeneron), and monoclonal sotrovimab (GlaxoSmithKline). 
Under development are antiviral treatments from MSD (molnupiravir), Roche, Pfizer; and a monoclonal treatment from AstraZeneca. 
The biopharmaceutical industry is working on scaling up manufacturing capacity for both vaccines and therapeutics, but their effective rollout to all patients depends on strong collaboration with the government in the areas of allocation strategies for patients who will benefit most, testing, accurate demand and forecasting, and country readiness. 
At present, research-based companies that have local presence are working to make the Philippines a priority country to receive supplies of these highly needed therapies.  
The Pharmaceutical and Healthcare Association of the Philippines (PHAP) engages in weekly planning and inventory management with regional and global counterparts to monitor supplies, and if any become available, works on immediately redirecting these to the country. 
Teodoro B. Padilla is the executive director of Pharmaceutical and Healthcare Association of the Philippines (PHAP), which represents the biopharmaceutical medicines and vaccines industry in the country. Its members are at the forefront of research and development efforts for COVID-19 and other diseases that affect Filipinos.