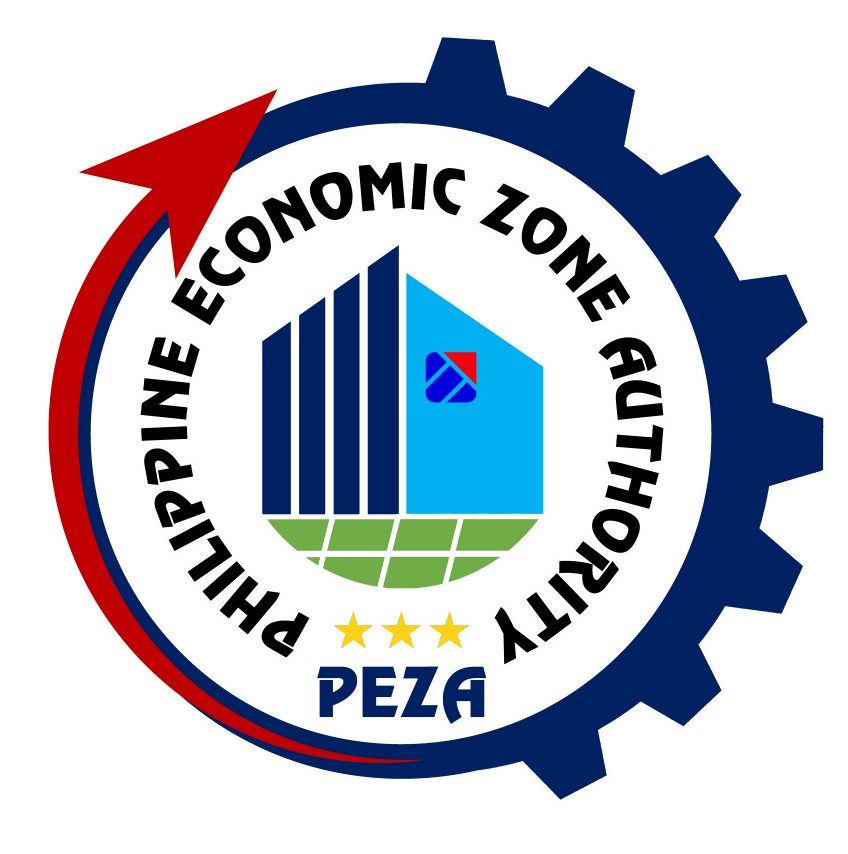 THE Philippine Economic Zone Authority (PEZA) said it hopes to establish more knowledge, innovation, science, and technology (KIST) parks and special economic zones (SEZ) institutes when the new administration takes over.
PEZA said in a statement that various private universities are interested in setting up KIST parks geared towards upgrading the know-how of the future workforce.
The country's first KIST Park was set up in Batangas State University, which was designated a PEZA-registered SEZ under Proclamation No. 947 signed by outgoing President Rodrigo R. Duterte on May 22, 2020.
"De La Salle University, Don Mariano Marcos State University, and the University of Perpetual Help are among the private universities proclaimed and will soon start their operations as KIST parks. Meanwhile, Catanduanes State University was approved by the PEZA Board as a KIST Park in October 2021 and is currently awaiting its Presidential Proclamation," PEZA said in a statement on Wednesday.
According to PEZA Director General Charito B. Plaza, "The goal of KIST parks is to leverage engineering and other much-needed courses required by various industries. It means we facilitate or ensure that the skills and jobs needed by industries are matched to those offered by the academe."
"KIST parks will enable universities to partner with foreign universities (and) attract foreign students (to) make the Philippines not just an investment destination but also as an education hub of Asia," she added. — Revin Mikhael D. Ochave