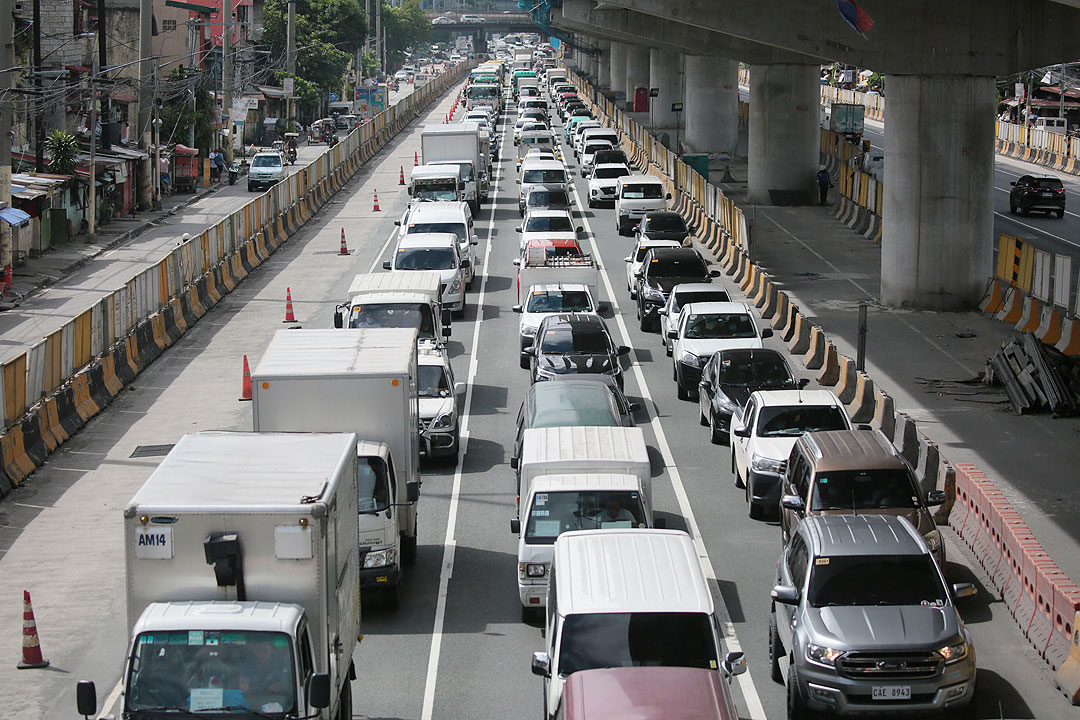 THE PHILIPPINES' car and motorcycle output declined 7.5% year on year to 18,137 units in the first quarter, according to the ASEAN Automotive Federation (AAF).
The decline contrasts with growing output in the rest of the region. Indonesian production was up 41.8% at 364,372 units; Malaysia, up 4.8% at 154,160 units; Myanmar, up 73.9% at 1,624 units; Thailand, up 7% at 498,271 units; and Vietnam, up 36.4% at 65,416 units.
Overall ASEAN motor vehicle production in the quarter rose 17.4% year on year to 1.10 million, it said.
In March, Philippine output fell 18.2% year on year to 6,789 units. Joining it in posting a decline for the month was Malaysia, with a 3.7% fall to 59,908 units.
Vietnam posted a 75.1% year-on-year increase in March at 33,226 units, while Indonesia grew 29.1% to 132,872 units, Myanmar output rose 100% to 590 units, and Thai output rose 10.1% to 178,928 units.  
In March, AAF said the region produced 412,313 motor vehicles, up 16.2% year on year. — Revin Mikhael D. Ochave