Revenue effort short of estimate due to pandemic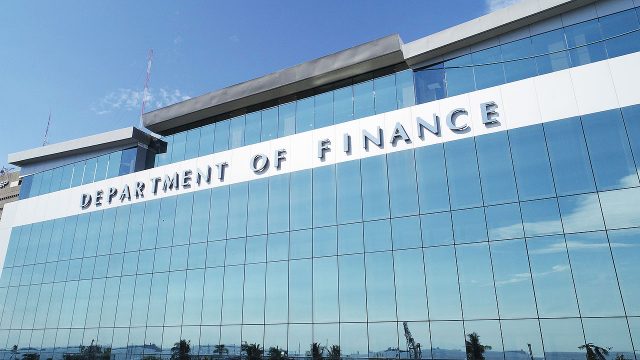 THE GOVERNMENT'S revenue effort over the last five years fell short of its estimate after it lost P1.7 trillion in potential taxes amid the economic downturn caused by the pandemic, the Department of Finance (DoF). 
The DoF in a statement on Friday said the revenue effort, which measures the share of government collections in the country's gross domestic product (GDP), was at 15.6% from 2017 to 2021. 
"Without the pandemic, the revenue effort of the administration of President Rodrigo Duterte between 2017 and 2021 would have reached an estimated 16.2%," the DoF said, quoting Finance Assistant Secretary Valery A. Brion. 
This was a result of P785.6 billion in estimated tax revenue losses in 2020, and P929.9 billion in 2021. 
Despite this, the DoF said the revenue effort was still "the highest in over two decades." 
DoF data showed the average tax effort, or the share of tax collections in the GDP, was 14% from 2017 to 2021, which it said would have been 14.8% if not for the pandemic. 
The average tax effort was 14.3% from 2011 to 2016. 
"The measures are used to determine how effective the government is in collecting revenues to fund its priorities," the DoF said. 
Finance Secretary Carlos G. Dominguez III on Thursday said revenue collections went up 9% year on year in 2021. 
Latest Treasury data showed that government revenue went up nearly 6% year on year to P2.7 trillion in the first 11 months of 2021. 
In full-year 2020, revenues declined by almost 9% to P2.8 trillion due to the pandemic. — Jenina P. Ibañez