Typhoon damage to fisheries P3 billion, tops in agri industry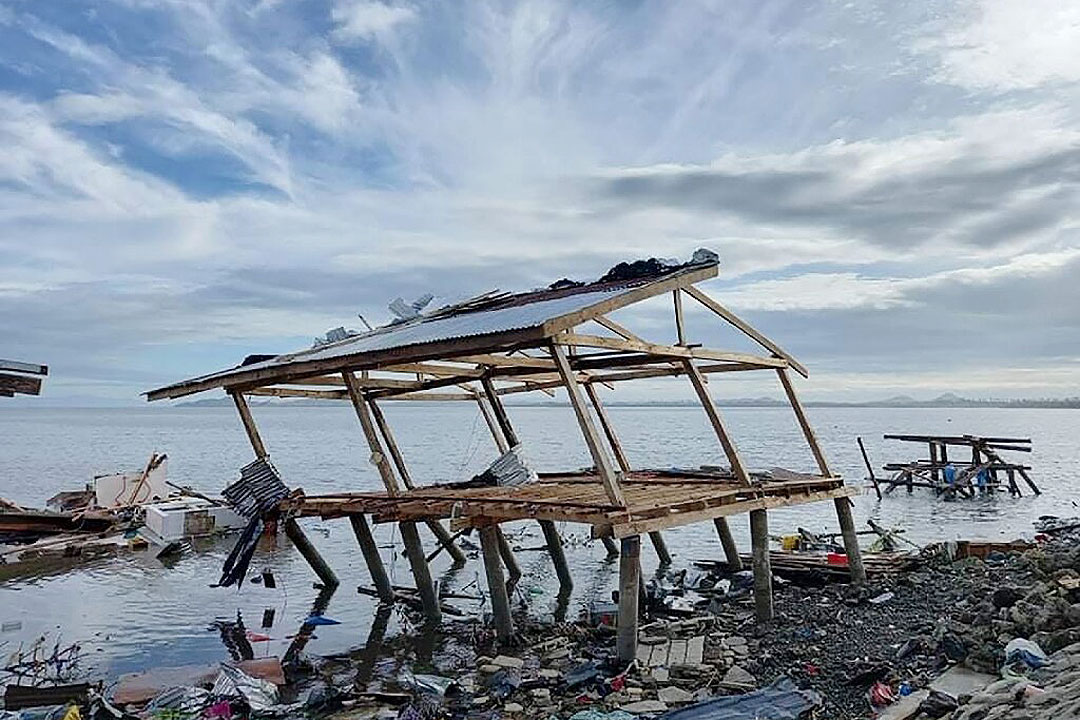 FISHERIES remained the most affected sector of agriculture, sustaining P3 billion worth of damage due to Typhoon Odette (international name: Rai), the Department of Agriculture (DA) said.
The overall agricultural damage was P10.8 billion, affecting 356,486 farmers and fishermen over 399,531 hectares of agricultural land in the Visayas and Mindanao.
The volume of lost production was estimated at 239,656 metric tons (MT).
Rice was the next-most affected commodity with losses valued at P2.2 billion, with crop damage reported across 93,096 hectares. The estimate of lost production volume was 124,704 MT.
Coconut and high-value crops sustained damage of P1.5 billion each, across 240,240 hectares and 6,131 hectares respectively.
Damage to irrigation and agriculture facilities was reckoned at P489.6 million, including shallow tube wells, rain shelters, crop nurseries, greenhouses, vermi-composting facilities, and fertilizer processing centers.
Livestock and poultry reported P468.2 million in losses, affecting almost 1.5 million head of chicken, swine, cattle, carabao, goat, duck, sheep, and horse, among other livestock.
The government will be providing at least P2.9 billion in aid to farmers and fisherfolk.
The DA said its regional field offices are still undertaking assessments of damage to the agri-fisheries industries. — Luisa Maria Jacinta C. Jocson