Red tide alert up in Bolinao, several other areas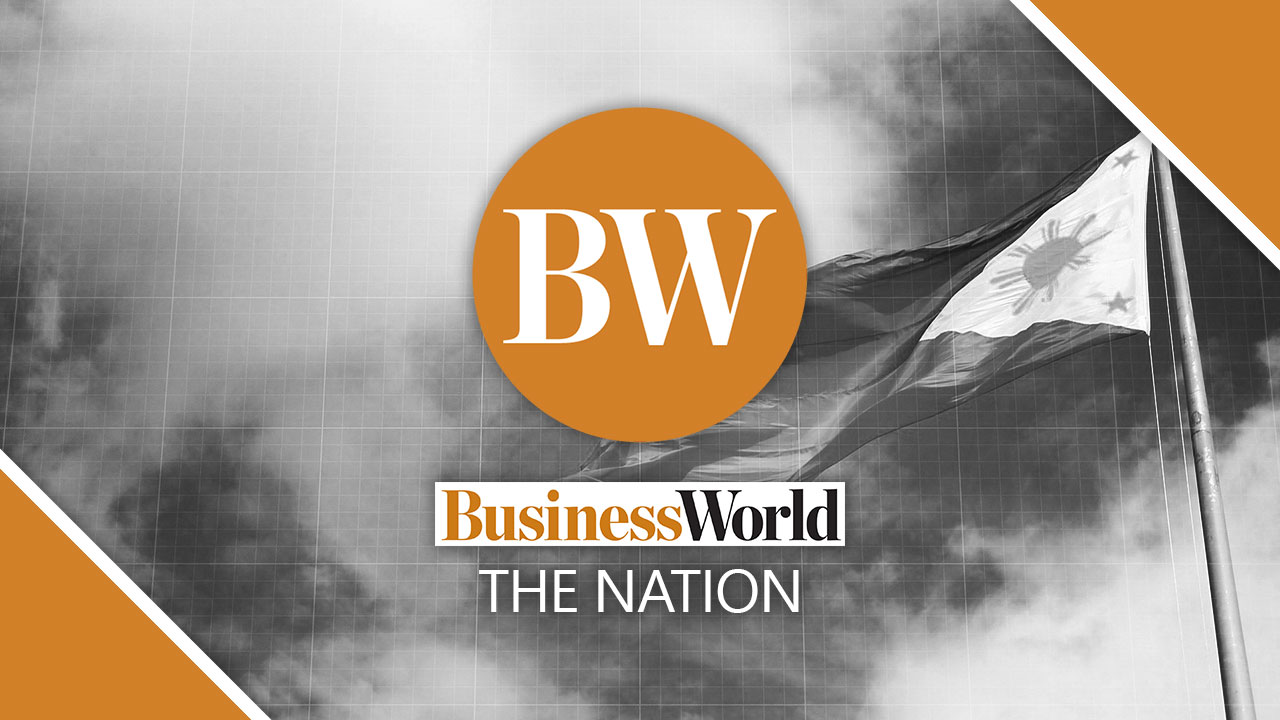 THE BUREAU of Fisheries and Aquatic Resources (BFAR) has raised the red tide alert in several areas across the country based on its latest test results for paralytic shellfish poison.  
The red tide positive areas are: Bolinao in Pangasinan; Milagros in Masbate; Dauis and Tagbilaran City in Bohol; Dumanquillas Bay in Zamboanga del Sur; Litalit Bay, San Benito in Surigao del Norte; and Lianga Bay in Surigao del Sur.  
All types of shellfish and Acetes sp. or alamang gathered from these areas are unsafe for human consumption.  
However, fish, squids, shrimps, and crabs are safe to eat, provided that they are fresh and washed thoroughly and internal organs are removed before cooking.  
A red tide, also referred to as a harmful algae bloom, is made up of microscopic algae or phytoplankton, which are essential to ocean life. 
Paralytic shellfish poisoning is a syndrome that people can develop if they eat seafood contaminated by a red tide.  
Consuming infected shellfish can cause symptoms such as numbness, drowsiness, and respiratory paralysis. — Luisa Maria Jacinta C. Jocson