NGCP ordered to procure 'sufficient' ancillary services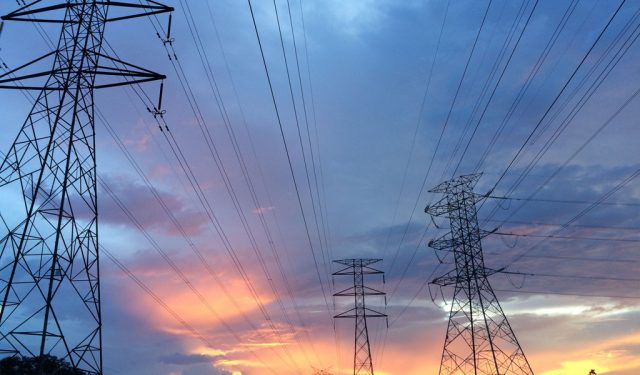 THE DEPARTMENT of Energy (DoE) has ordered the National Grid Corp. of the Philippines (NGCP) to procure ancillary services that are "sufficient" to ensure adequate supply during shortages. 
The DoE formalized the order through a department circular issued Tuesday, though it had advised the NGCP to do so in June in the wake of several yellow alerts, in which the grid's supply margins thinned, resulting in outages.
Ancillary services are on call to be tapped to supplement the power supply, and are typically higher-cost than baseload supply. The NGCP has warned that raising the level of ancillary coverage will result in higher power costs.
The NGCP was ordered to open up a competitive selection process to qualified companies.
The DoE said NGCP must "ensure sufficient and least-cost provision of the (ancillary services)" in order to protect the public interest.
The NGCP will be held responsible for ensuring that the procurement is carried out in a timely manner, "particularly the capability-testing of generating facilities" and that key documents are promptly issued.
The DoE also required the NGCP to submit an Ancillary Service Agreement Procurement Plan (ASAPP) which contains the grid operator's projected ancillary service requirements for the next 10 years and a plan for the acquisition of such services on or before March 31 every year.
The outcome of the DoE's review of the ASAPP will be posted on the NGCP's website not later than the end of April every year.
The DoE said the auctions must take place six months after the circular takes effect. The contract period for suppliers of ancillary services is capped at five years.
The order will take effect on Friday, 15 days after it was published in two general-circulation newspapers on Oct. 14.
The DoE has recommended the return of control over power grid operations to the government after power outages in Luzon in June, allegedly due to NGCP's non-compliance with ancillary services coverage standards.
NGCP is privately owned by holding company Synergy Grid and Development Philippines, Inc., which has a 60% stake. The remaining 40% is owned by the State Grid Corp. of China. — Bianca Angelica D. Añago