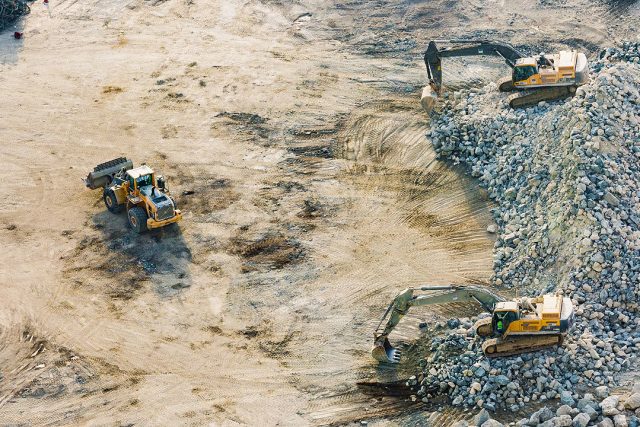 THE La Union government recently shut down illegal quarrying activities along the Aringay River in Tubao.
According to a Sept. 23 letter from the La Union Environment and Natural Resources Office (ENRO), the government ordered quarrying permit holder Edelberto C. Garcia to "cease and desist his extraction activities" and explain his actions in writing.
He was found to have been extracting sand outside the area covered by his permit.
According to a statement shown to reporters Wednesday, the province said quarrying outside the permit area violates national laws as well as a provincial ordinance.
The letter was signed by Annalyn Rosario-Valdez, the officer-in-charge of the La Union ENRO.
ENRO Environmental Management Specialist II Rommilyn V. Torio told BusinessWorld Wednesday that Mr. Garcia has since sent his explanation and paid the fine. — Angelica Y. Yang