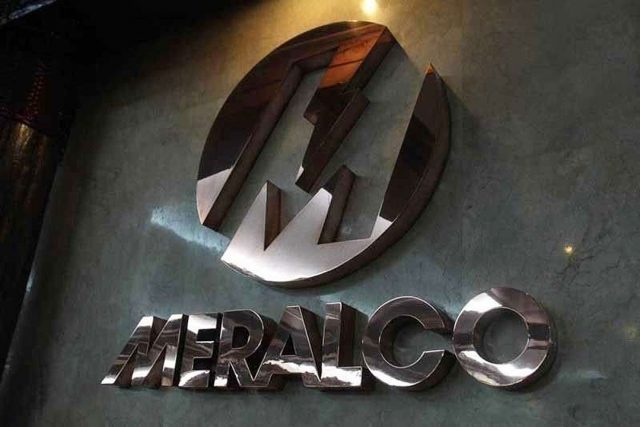 DISTRIBUTION utility Manila Electric Co. (Meralco) is asking for the energy regulator's approval to retire its Quezon City-based substation in Scout Santiago, which it described as one of its oldest odd-voltage substations.
In an initial order posted on the Energy Regulatory Commission's (ERC) website, Meralco said the facility has been in service for over 60 years.
The power firm is gradually converting odd-voltage systems or those with a system other than 34.5 kiloVolts (kV). It plans to standardize its voltage systems across its entire franchise area.
"The voltage standardization will reduce technical system loss, improve flexibility and reliability of electric service by phasing out isolated odd voltage systems and minimize equipment inventory types," Meralco said.
It also asked the ERC to clear its request to withdraw from service certain equipment and machinery from the substation.
Meralco assured the commission that the facility's retirement will not have any impact on its customers.
The ERC announced that it would hold two separate meetings via Microsoft Teams on Nov. 16 and Nov. 23 to discuss Meralco's petition.
ERC Chairperson and Chief Executive Officer Agnes VST Devanadera signed the initial order on Oct. 6.
Meralco's controlling stakeholder, Beacon Electric Asset Holdings, Inc., is partly owned by PLDT, Inc. Hastings Holdings, Inc., a unit of PLDT Beneficial Trust Fund subsidiary MediaQuest Holdings, Inc., which has interest in BusinessWorld through the Philippine Star Group, which it controls. — Angelica Y. Yang