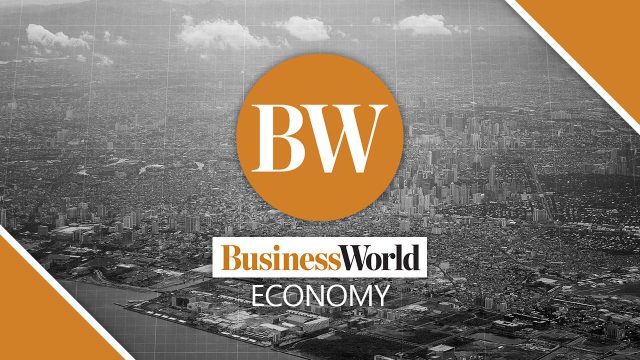 THE Philippine Skills Framework launched Friday will be linking government, industry, and the academe for worker skills development. 
The interagency initiative uses the SkillsFuture Singapore framework as a reference in developing skills for local industry and creating a common skills reference to match employers and workers. 
"Employers will be able to identify the skills and competencies a potential employee must have to be able to effectively fulfill a job role," Trade Secretary Ramon M. Lopez said at the virtual launch. 
"Companies can also use the framework to design progressive human resource management and talent development plans for their employees."  
Job seekers can use the framework to identify the skills they will need for their career paths, while educational institutions can use it to revise curricula or design new courses. 
The frameworks will indicate relevant industry information, skills requirements for jobs, career pathways, and training programs. 
Representatives from various agencies including the Labor, Trade, Tourism, and Education departments signed the memorandum of understanding in which they committed to coordinate in developing and upskilling the country's workforce.  
The Philippine Skills Framework will prioritize the construction, creatives, food, health, outsourcing, logistics, manufacturing, and tourism sectors. The first framework under the supply chain and logistics sector was also launched Friday. — Jenina P. Ibañez