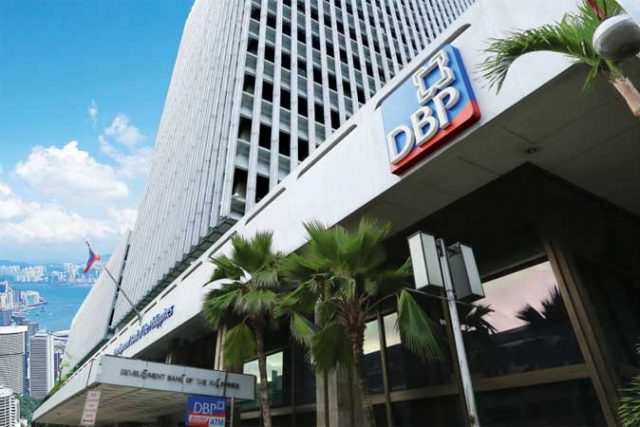 THE Development Bank of the Philippines (DBP) said it will launch a P12-billion credit facility for hog farmers to help the industry recovery from the African Swine Fever (ASF) outbreak. 
DBP President and CEO Emmanuel G. Herbosa said in a statement Friday that the lending program will support construction of bio-secure pig farms and equipment acquisition. The special credit facility is known the DBP Swine Repopulation, Rehabilitation and Recovery Credit Program (Swine R3 Credit Program). 
The program will support similar efforts by the Department of Agriculture (DA), it said. 
Mr. Herbosa said local government units (LGUs) and private companies can tap the P12-billion lending facility to build breeder farms, swine wean-to-finish farms, and consolidated swine facility projects. 
The bank can lend up to 100% of the project's total cost for LGUs and 70% for companies. Loans will have a maximum term of 10 years, inclusive of up to two years' grace period. 
"The DBP Swine R3 Credit Program is the latest in a comprehensive line-up of programs that will be developed and implemented to ramp up more efficient and sustainable food production. We believe that a strong agribusiness sector is one of the key elements in achieving a food-secure Philippines," Mr. Herbosa said. 
The loan program is intended to increase pork production, ensure stable supply and bring down the retail price of pork. 
The supply of pork has dwindled because of the prolonged ASF outbreak starting from late 2019, causing inflation to break out of the government's 2-4% target range. 
Meanwhile, another P500 million was alloted by DA's Agricultural Credit Policy Council to set up a lending facility for the swine farm projects of small businesses.  – Beatrice M. Laforga